For the fourth day of the nationwide strike action in England, teachers have joined picket lines in schools and sixth-form colleges. On May 2, union members also intend to go on strike. On previous strike days, more than half of England's 22,000 schools were either closed or only partially open.
UK Trend: England's teacher strike outrages Twitter!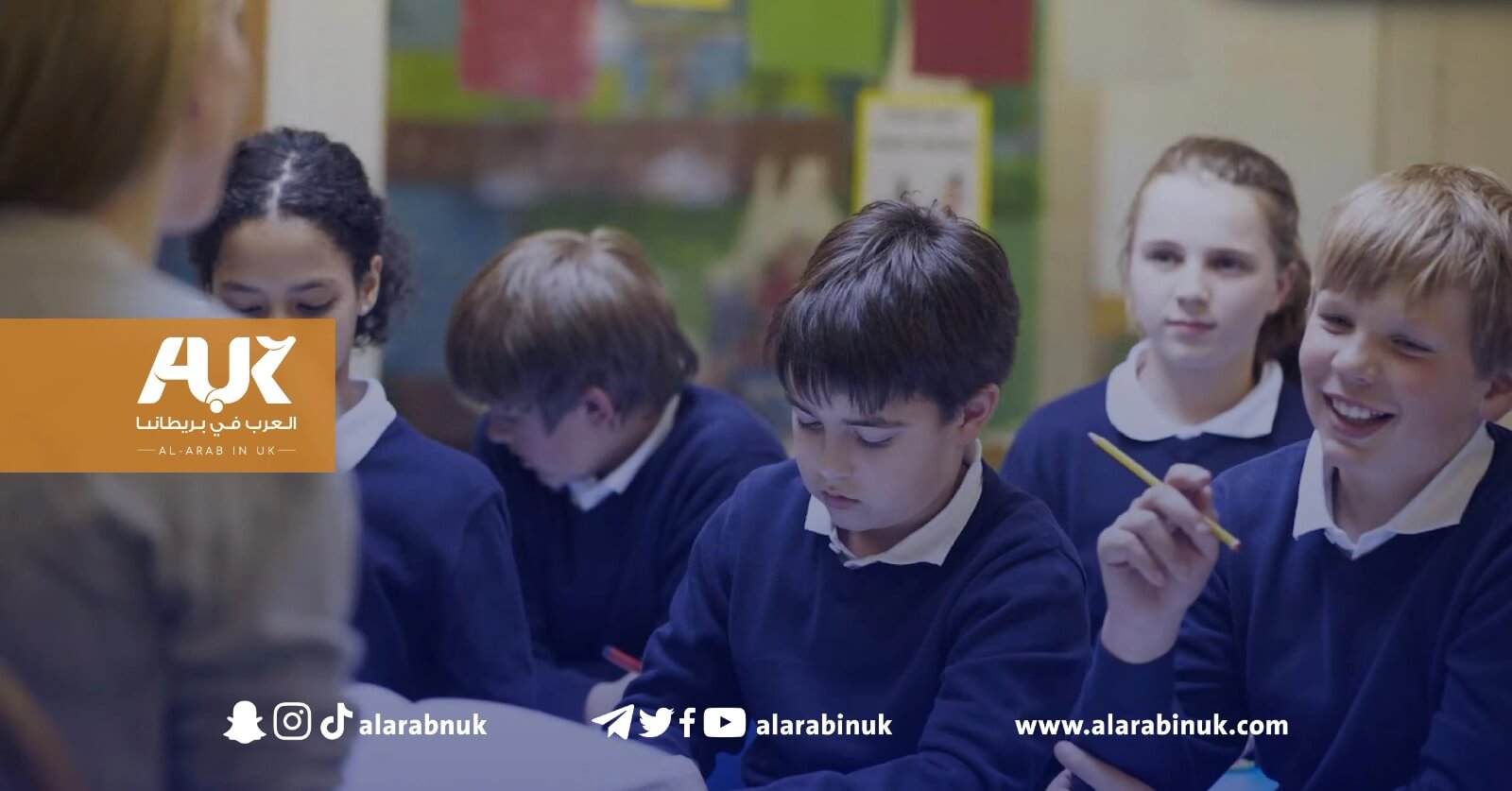 The hashtags #teachers strike and #Save our schools have been popular since the teachers' strike has continued. Many people have tweeted their support for teachers and the fact that this issue goes beyond pay. This relates to the future course of education. Some people have been frustrated with teachers and claimed that their unjustified strikes are interfering with the education of the kids.
Member of Parliament Claudia Webbe was amongst those who tweeted about her support for teachers. She shared: " solidarity with the NE Union and all the teachers taking strike action today. Their struggle is our struggle. Invest in the future of our children, give teachers the pay rise they deserve.
Jeremy Corbyn tweeted his support for teachers and shared images of him at the protests, he tweeted "This is not just about pay. This is about the future of education. The labour movement has a responsibility to stand up for striking workers."
Twitter users also came in defence of those on strike, sharing that people should not blame the workers as " each and every strike is the boss's fault. it is literally never irresponsible or greedy for teachers, nurses, rail workers, or anyone else to strike. industry instability and disruption to consumers is always, and I mean never not, the fault of ownership and government".
Another user tweeted that " telling teachers to just accept the low pay, lack of resources and support, and problematic working conditions instead of going on strike to force those in power to resolve these issues is one of the main reasons why teachers are in this position".
Nevertheless, there were many critics of teachers striking, with individuals calling them lazy for striking rather than teaching.
https://twitter.com/lyncey_gilbe/status/1651705711775105026?s=20
Another critic shared that " teachers haven't been back a full 2 weeks yet after having 2 weeks paid break! 4-day week next, 4-day week the week after! And they strike AGAIN! Kids ignored". In the eyes of critics, teachers are simply " lazy and deserve no sympathy".
---
Read more:
UK TREND : Nurses to face legal action by Steve Barclay
UK TREND : Public's reaction to being called "poor" by Bank of England
UK TREND : Tory MP expelled after comparing Covid to the Holocaust