Palestinian Aya Yousef was nominated among the top 50 finalists for the worldwide 2021 Chegg Global Student Prize.
Who is Aya Yousef?
Aya was born and raised in a Burj Al-Barajneh Refugee Camp in Lebanon, according to Middle East Monitor. She is now an architecture student at the American University of Beirut, and attended schools run by UNRWA. She also started teaching coding club with around 20 students in 2016.
At the end of that academic year, she was nominated for the Global Children's Peace Prize and was chosen as one of the top three students from Lebanon.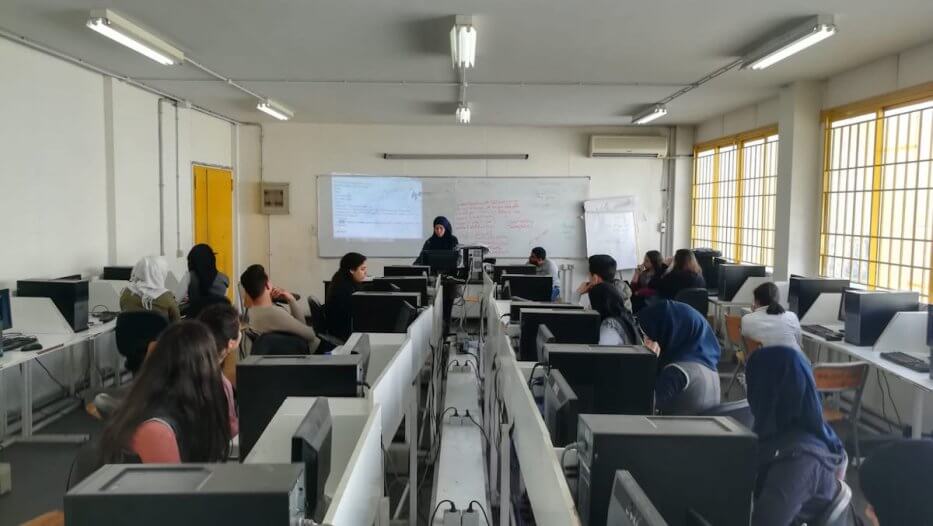 Both of Aya's parents are in poor health, reports Middle East Monitor, and her family as always dealt with financial distress. Her studies shed light on impact that the physical environment has on the opportunities available to refugees.
She said to MEM, "As refugees, we suffer from a lack of access to proper education and resources."
Prize Details
The Chegg Global Student Annual Prize nominates over 3,500 students, 16 years and over, across 94 different countries around the world. The students are selected for having a real impact on learning, the lives of their peers and society around them.
The winning student will be announced in November and will receive a prize of $100,000.
According to Aya's profile on the prize's website, The Palestinian will invest half of the prize money in skills training in her refugee camp, if she ends up winning.
Also, she would like to invest in equipment for free software lessons for high school and university students. Aya believes that "innovation comes only from readily and seamlessly sharing information rather than hoarding it."