UK TREND : Holidays are being cancelled due to Heathrow strikes
فريق التحرير 31 March 2023
Security guard strikes at Heathrow Airport will take place on Friday after last-ditch negotiations to settle a pay dispute fell through. The action is likely to cause travel during school breaks to be disrupted. For ten days, including the majority of Easter weekend, about 1,400 Unite members will be on strike.
Due to traveller dissatisfaction with the airport and its staff as a result of the upcoming disruptions, the hashtag "Heathrow Strikes" has started to trend on Twitter.  People are worried that their plans for the Easter holiday will be cancelled due to the strikes, they have also been tweeting airlines with inquiries about their flights.
Heathrow strike cancels Holidays!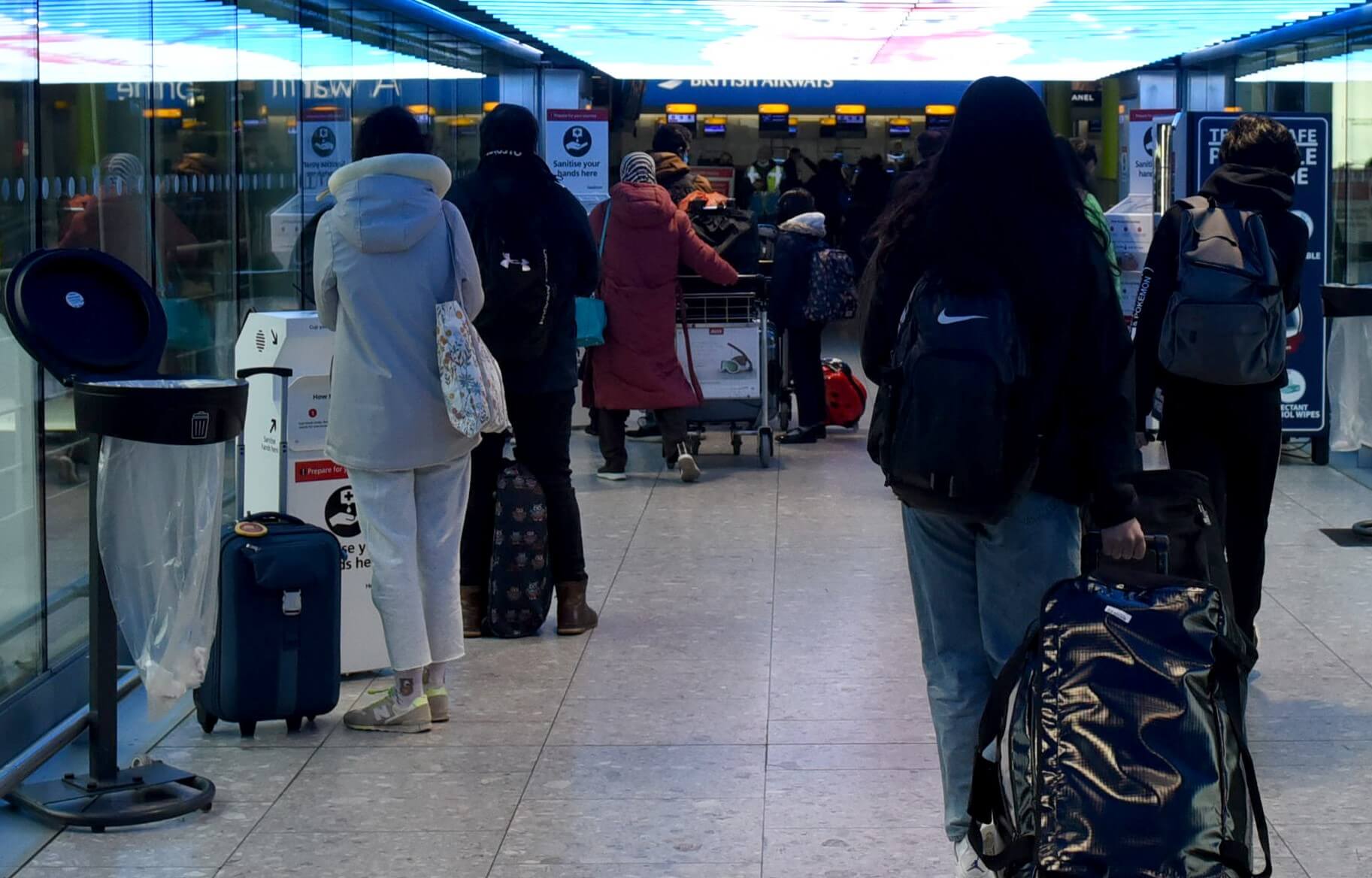 People were furious with the union behind the strikes, shared that " The Independent unite has a laser like eye on spoiling people's holiday if you have had no reason to dislike unions here it is there are better ways but not for the disrupters".
#HeathrowAirport
Heathrow Airport Easter strikes to proceed due to failed negotiations.
https://t.co/P62J1K8j2C

— Breaking Flash News UK (@BFNTODAY_UK) March 30, 2023
Individuals also took to social media to share the news and warn others that " travel chaos will hit Heathrow airport", thus people must be informed and well prepared.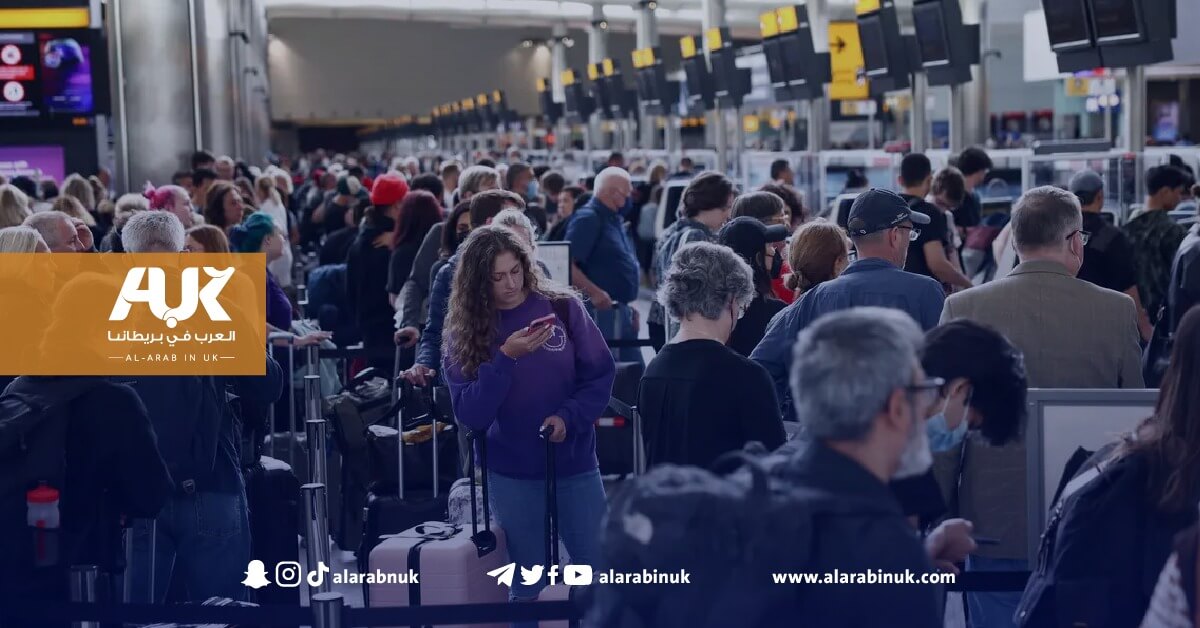 Journalist Taj Ali tweeted that the union wanted to avoid strikes, yet Heathrow airport " threw away the opportunity, it seemed that they had no intention of avoiding industrial action".
Unite regional co-ordinating officer Wayne King: "Heathrow Airport has thrown away the opportunity to avoid strikes. Unite went into today's meeting looking for an offer our members could accept. Unfortunately it seems HAL went in with no intention of avoiding industrial action."

— Taj Ali (@Taj_Ali1) March 30, 2023
According to Wayne King ( Unite regional co-ordinating officer ) "The strike action will undoubtedly result in severe delays and disruption to passengers across the airport, but this dispute is a direct result of Heathrow Airport's stubborn refusal to pay its workers fairly."
Individuals were tweeting Heathrow Airport, requesting an update on the latest with the strikes, to help them understand what would happen and how it would affect passengers.
BREAKING: Ten days of strikes by security guards at Heathrow Airport will go ahead from Friday after last-ditch talks failed to resolve a pay dispute, Unite announced ✈️#travel #ttot #heathrow #strikes

— Ben Clatworthy (@benclatworthy) March 30, 2023
Some people also shared their support for the workers and stated " workers at Heathrow Airport are on poverty wages while the chief executive and senior managers enjoy huge salaries. It is the airport's workers who are fundamental to its success, and they deserve a fair pay increase".
---
Read more:
UK TREND: Outrage after Braverman intends to abandon key Windrush pledges
UK TREND : Steve Barclay fails to stop further NHS strikes