After an ethics investigation into the management of his tax affairs revealed a "serious breach" of the ministerial code, Nadhim Zahawi was sacked as the chairman of the Tory party. Following the findings, Mr. Sunak informed Mr. Zahawi in writing that he had made the decision to have him removed from office.
Nadhim Zahawi sacked as Tory Chairman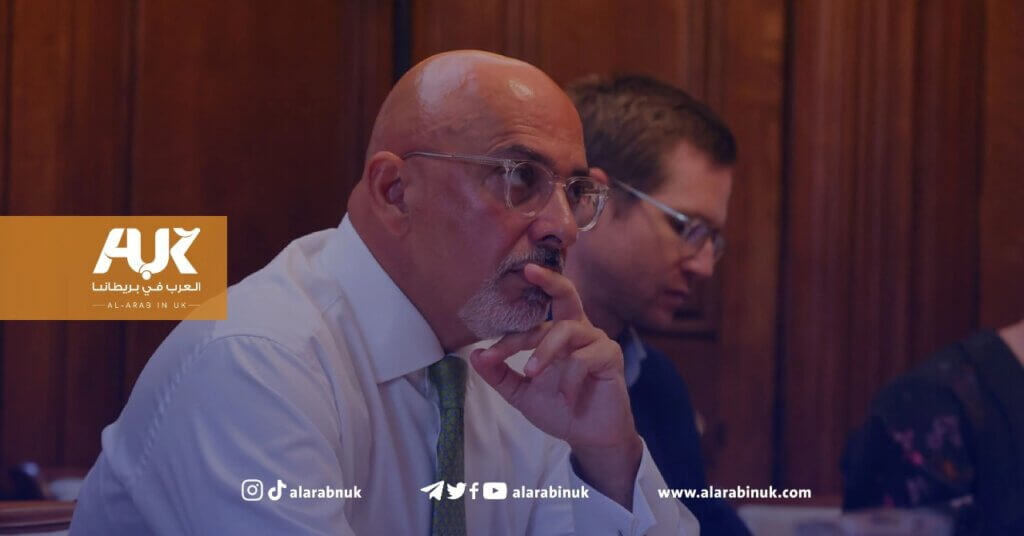 Politicians and members of the general public have expressed their opinions about Zahawi "finally" (in the public's eyes) being fired on twitter. People have been using the hashtag #Zahawi to express their joy that the prime minister has acted, but they are still perplexed as to why "Zahawi is still a member of parliament after he was found of serious breach of the ministerial code."
The Liberal Democrats have now called for Mr Zahawi to step down from his role as an MP after saying he is "unfit to serve the people of Stratford-on-Avon". Member of Parliament Daisy Cooper tweeted the news and said, " given this was a serious breach of the ministerial code, Nadhim Zahawi must do the right thing and resign as an MP".
"Zahawi should be placed in front of a judge!"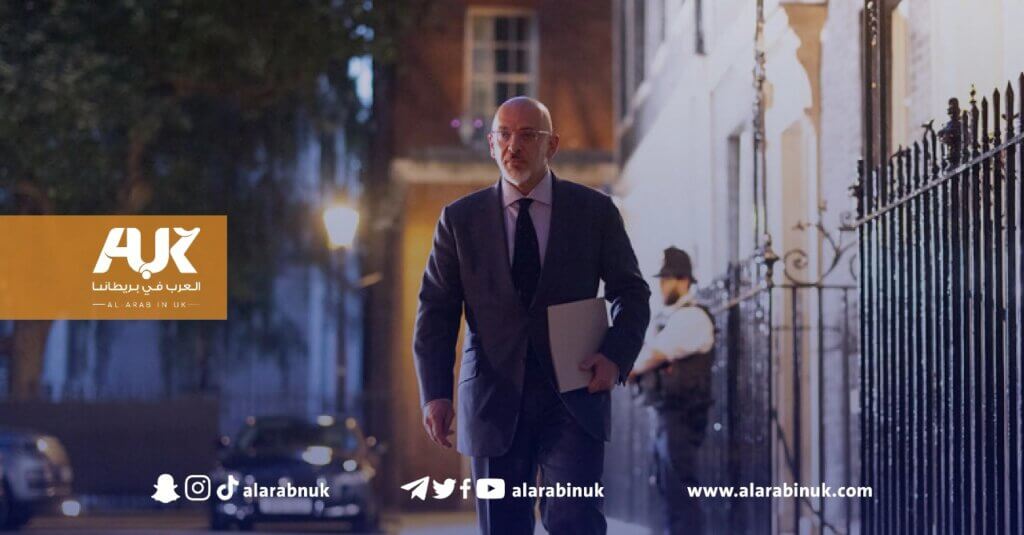 Some individuals were not too pleased with Rishi Sunak , as they believe that " he only held ministers to account if journalists and the public call them out". They highlighted that " if the public hadn't placed pressure on the Prime Minster , he would've done nothing".
Some people were sharing how " Zahawi being sacked is not enough and he should face criminal charges. As if it was a normal citizen , they would have been put in prison. Zahawi fully knew what he was doing with avoiding taxes".
Users were advocating for " Zahawi to be placed in front of a judge and put in jail".
Members of the public were also tweeting using the hashtag #General Election and stating that, " it cannot come soon enough". They said it " was good that he was sacked as Chairman of the Conservative party, but it is not good enough that he is still a member of Parliament".
Twitter user Pete commented that " It's not good enough that corrupt and dishonest people such as Zahawi are only sacked from cabinet. The cheat should resign his parliamentary seat. Corrupt people should not be able to sit as members of Parliament".
Individuals highlighted that it is " terrible for a Tory criminal to be allowed to continue as a member of parliament and still receive £85 thousand per year of taxpayer's money. This money should be withheld due to the tax money he has stolen over the years."
Nadhim Zahawi responds to his sacking (YouTube: Sky News)
---
Read more:
UK TREND: Prime Minister order investigation into Zahawi's tax dispute
UK TREND : Latest speech by Jeremy Hunt ignites twitter
UK TREND : Attacks on The Daily Mail on Twitter