British MP stabbed to death in a constituency meeting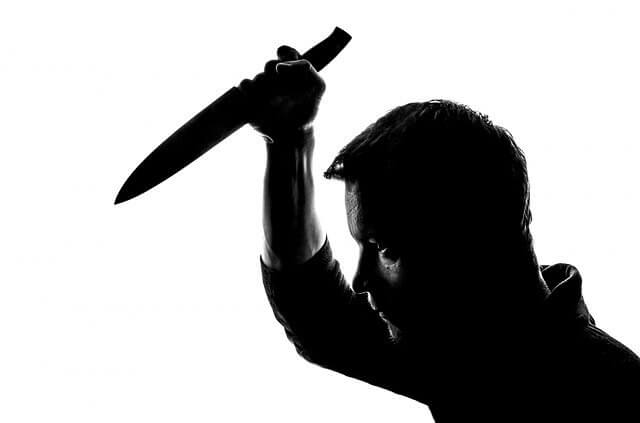 Deemah Shaltaf 15 October 2021
British MP stabbed to death in a constituency meeting
A member of the British Parliament David Amess, 69 years old, and a member of the conservative party got stabbed to death on Friday while in a constituency meeting.
The MP who presented Southend West in Essex was in a meeting with voters from his electoral district in church when a man walked in and stabbed David brutally.
The police had arrested a suspect, a 25-year-old man, when they arrived at the scene, stating that they will not be looking for any other suspects as they found the crime's weapon.
This is the second time a lawmaker in the UK gets murdered within the past five years.
More news that may interest you
The contactless pay limit has increased to 100€
The purchasing limit using contactless pay had now increased to 100€ starting today.
People can now pay easily up to 100€, banks are worried scams will increase so they have been allowed users to choose their own limit from the bank mobile app.
Starling bank had allowed its customers to change the limit from zero and up to 100€, but Lloyd bank allows customers to change the limit from 30€ and up to 95€.
This decision was made to make purchasing easier for everyone, as studies had shown that from January and until July 60% of purchases using credit cards were contactless.
More news that may interest you
USA will open its borders for vaccinated travelers
The White House had announced that starting November 8th travelers who had taken the two doses of the vaccine will be allowed in the country.
Restriction on Non-American travelers had been on for 18 months now, it was first announced by the former USA president Donald Trump due to Covid – 19.
Homeland Security Secretary Alejandro Mayorkas stated that citizens of Canada and Mexico that got the two-dose vaccinations can enter the USA by land or by ferry.
A spokesman also said that travelers will be asked about their vaccination status by Customs and Border Protection as part of the admissions process, and asked to provide a positive PCR test that is taken in the 72 hours before their journey.