A man is charged for posing as a police officer and searching a 14-year-old girl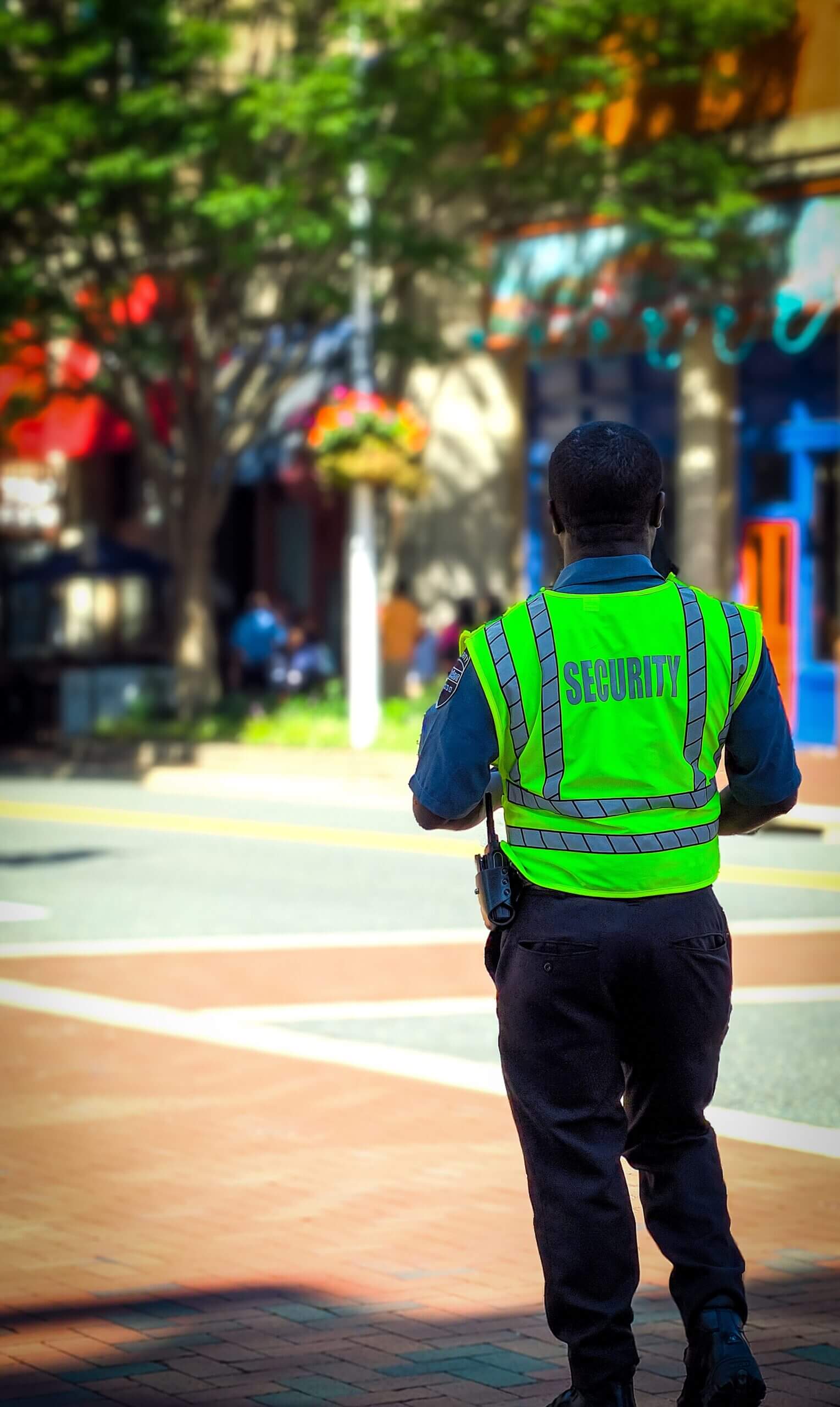 Deemah Shaltaf 17 October 2021
A man is charged for posing as a police officer and searching a 14-year-old girl
A chef impersonating a police officer approached a 14-year-old girl on her way back home and searched her clothes.
David Peter Young, 32 years old, will appear at Brighton Magistrates' Court on Saturday over him posing as a police officer. He will be charged for kidnapping with intent to commit a sexual offense, kidnapping, and impersonating a police officer.
David had approached the girl on her way back from school, the girl said that he was wearing a yellow vest and then he took her to a far place away from the road to search her clothes, he then left her.
The police department reassures the public that this incident is a first of its kind and will not occur again. Keeping in mind that at the beginning of the year Sarah Everard was murdered by a serving police officer.
Sussex police encourage the public to ask the police officers to verify their identity using the police radio to contact the operator when needed.
New that may interest you
UK's Muslims condemn the murder of the MP David Amess
Britain's Muslim community condemns the murder of the MP David Amess as the police name the 25-year-old suspect Ali Harbi Ali.
Police continue to investigate the murder, but in recent news they have named the suspect to be Ali Harbi Ali, a 25-year-old British-Somali Muslim. The force had extended his arrest till 22 October so they investigate the murder further.
The Muslim community condemns the murder of David Amess, the Essex Jamme Masjid had said on behalf of the Southend mosques that their prayers and condolences go to David's family and friends. One of the Masjid's members said that David was a great man who was a "tremendous force for good and pillar of support for our community" and that what happened was "senseless violence". (https://thecenturionreport.com)
More of Southend Muslim community have said good words about David, they said he was always there when needed to support our community and was a very compassionate man who listened to everyone.