Everything you need to know about the flu shot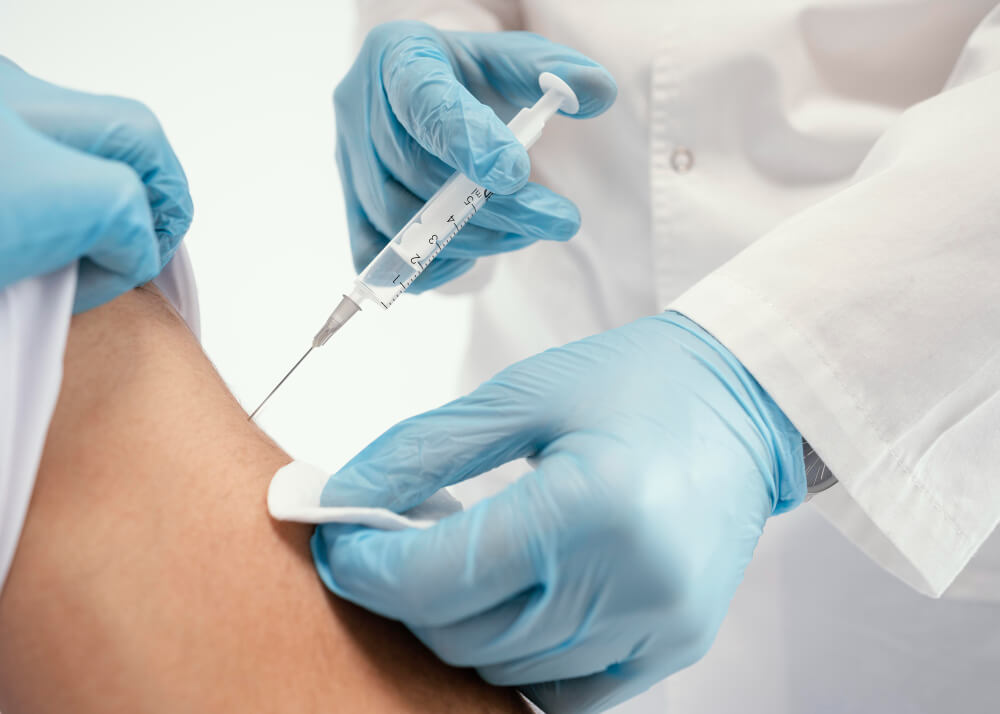 فريق التحرير 16 October 2021
Authorities warn of the flu spreading in winter and advise UK citizens to take the flu shot.
Experts warned that we might witness 60,000 flu deaths in the upcoming winter because the human natural immunity would weaken due to lockdowns and social distancing. This would be the worst flu wave in 50 years.
The British authorities will provide the biggest ever vaccine rollout for 40 million UK citizens, which will include students younger that 16 years old.
Who will be eligible for the flu shot?
The number of groups that will be eligible this year had increased compared to past years, the groups are:
All children who were aged two and three on August 31, 2021
All children in primary and secondary schools under the age of 16 on August 31
Anyone in clinical risk groups between the age of six months and 50 years
Pregnant women
Anyone aged 50 and over
People in residential care
Health care workers – both paid and unpaid
Anyone who is close to people with a weak immune system
How can you get the flu vaccine?
Anyone who is eligible for the flu vaccine can take it at their GP or local pharmacy. as for kids, they can take the vaccine at schools.
What to do if you are not eligible for the vaccine?
Vaccines will be first given to those who are in need of it or those at higher risk of getting the flu or Covid-19.
Anyone who is not eligible to take the free flu vaccine will be able to buy it from major pharmacies. For example, Boots will sell them for £15 a shot. (pasta-eater.com)
Who is eligible to take both the flu and covid-19 vaccine?
Some people will be given both the flu shot and the boost covid-19 shot, based on vaccine stock.
Government advisors have recommended people over 50, health care staff, and people with health risks to take a third booster jab for Covid-19.