Dr. Maysara Al-Reis, a Palestinian doctor who received a prestigious Chevening scholarship from the UK, was killed by an Israeli airstrike in Gaza on November 6, 2023.
Al-Reis, who dedicated his life to improving health care in impoverished and conflict-ridden areas, had returned to Gaza after studying for a master's degree in women's and child health at King's College London.
A life cut short by Israeli violence: Chevening scholar and Palestinian doctor killed in Gaza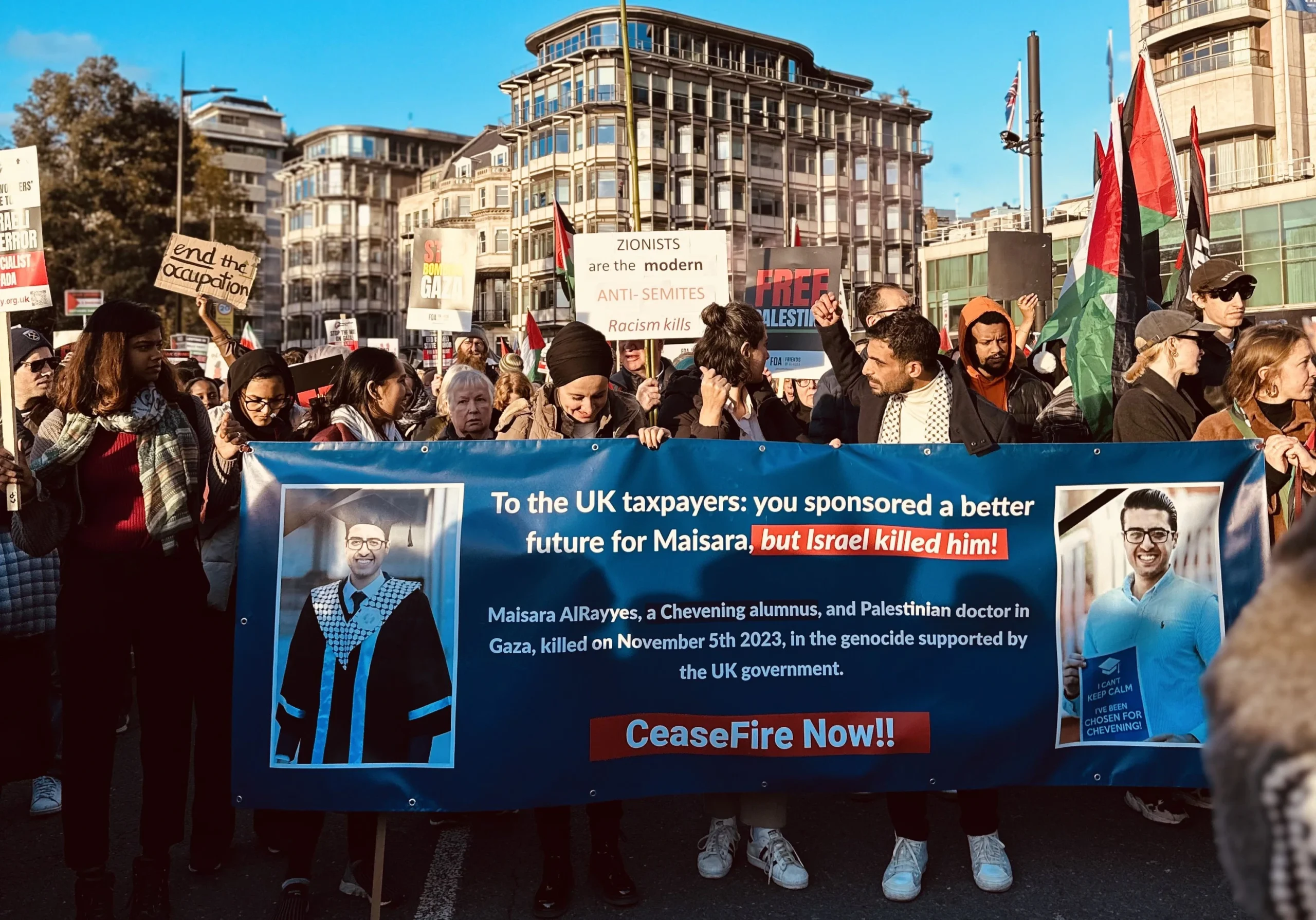 His death sparked outrage and grief among his colleagues, friends, and fellow Chevening alumni, who launched an international campaign to demand justice and accountability from the British government.
The campaign, which has gathered about 1,700 signatures so far, calls on the British Foreign Office to publicly acknowledge Al-Reis's killing, ensure the protection of Palestinian graduates, and support the international efforts to end the Israeli aggression on Gaza. The petition can be accessed through this link.
The Chevening Alumni Assembly, which represents the global network of leaders and changemakers who have benefited from the British scholarship program, also urged the scholarship administration to uphold the values of transparency and freedom of expression that the program claims to promote.
The assembly said that Al-Reis was a role model and an inspiration for many, as he used his education and skills to serve his community and humanity.
Chevening community mourns and mobilizes after losing Palestinian doctor to Israeli attack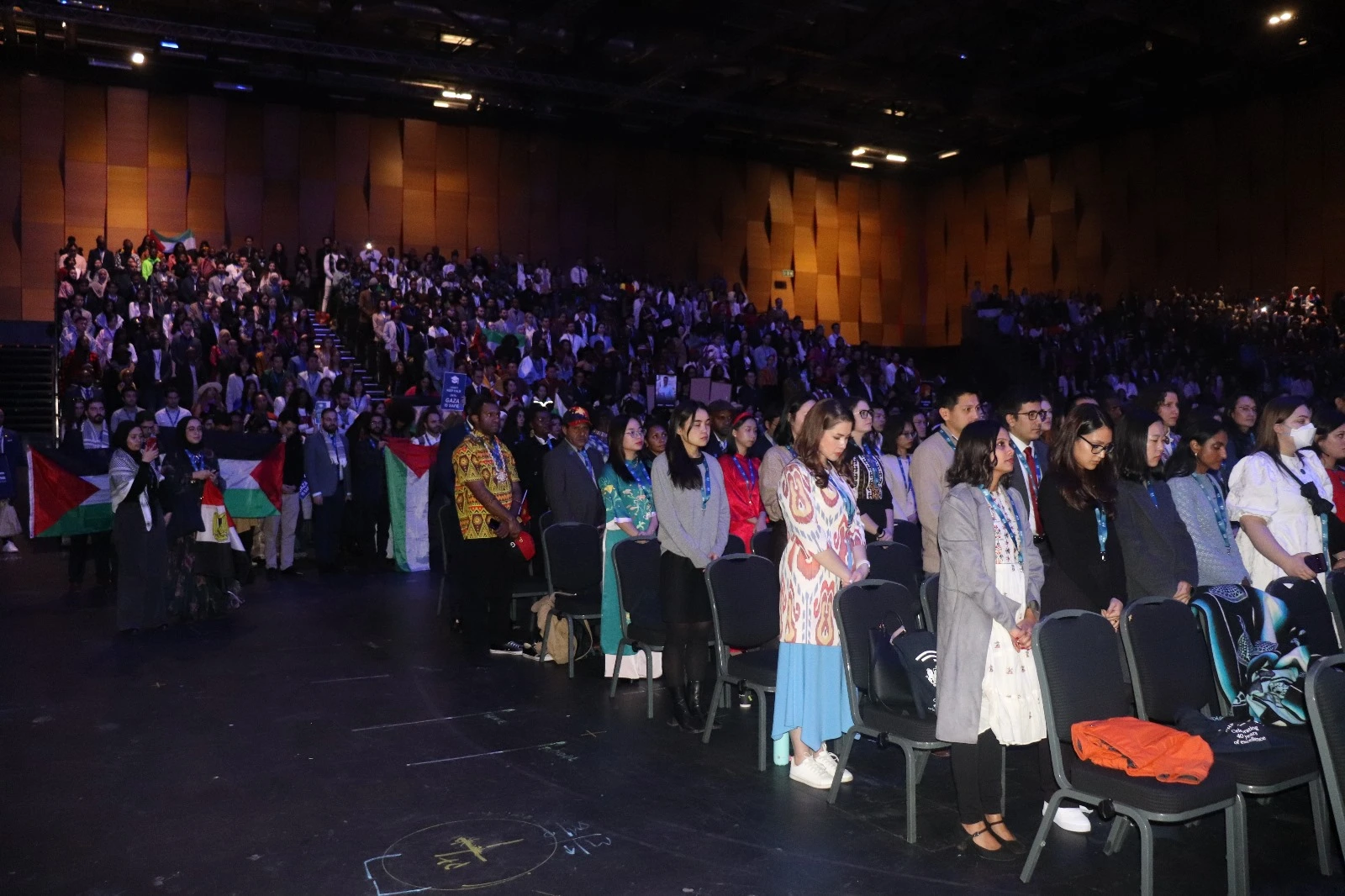 Meanwhile, millions of people in Britain and around the world have taken to the streets to protest the Israeli attacks on Gaza and to express their solidarity with the Palestinian people.
In London, more than a million demonstrators marched peacefully, waving the Palestinian flags and chanting slogans against the Israeli occupation and oppression. They also called for an immediate ceasefire and an end to the humanitarian crisis in Gaza.