Are your non-Arab neighbors happy with you?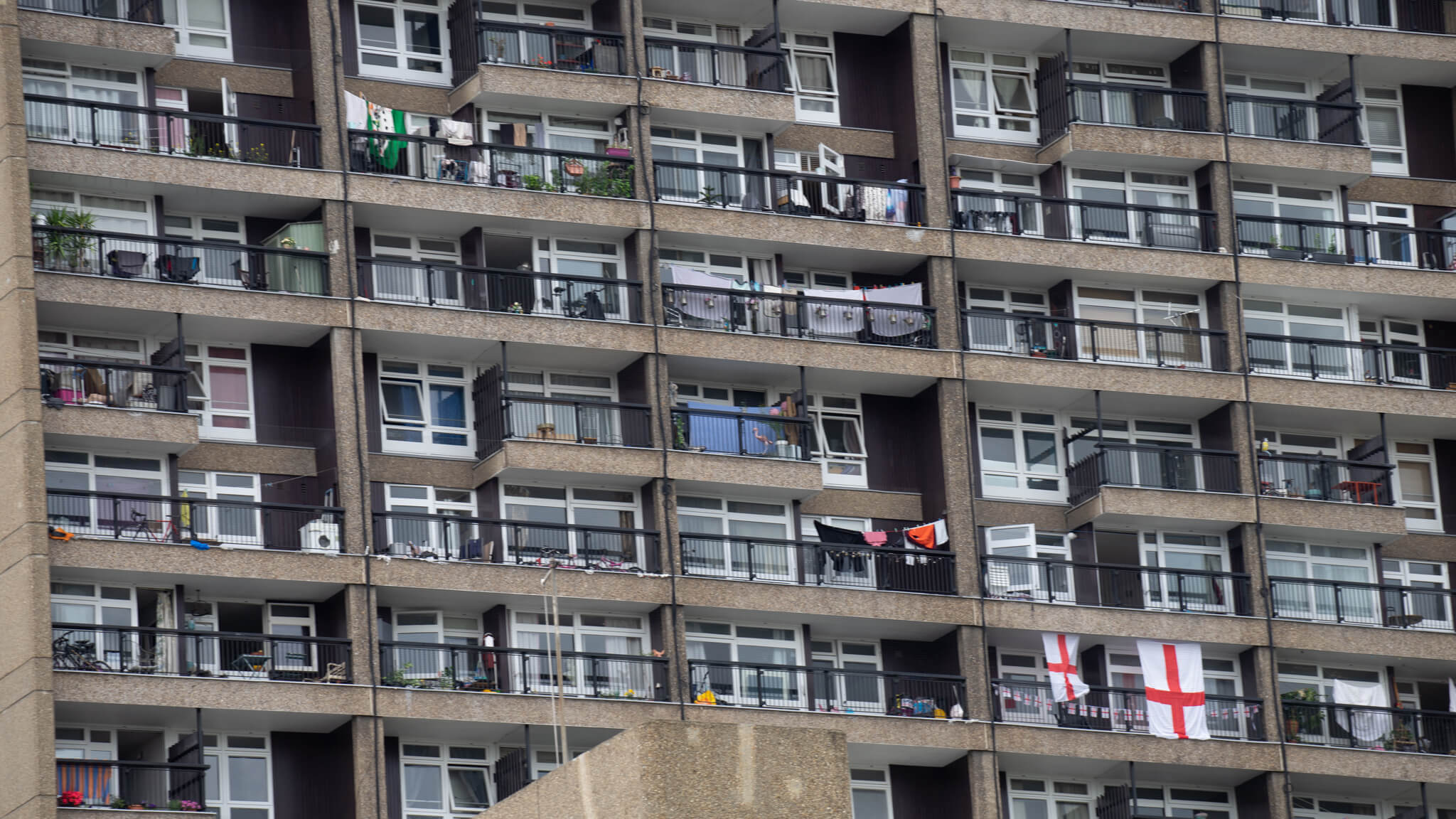 Adnan Hmidan 30 December 2021
We need our neighbors as much as they need us, and perhaps more, and in the values ​​of Arabs and Muslims there is a religious and social urge to take care of the neighbor even if he is far away, so how if the neighbor is close?
Since we live in Western countries, we are concerned with paying more attention to this issue in light of the negative image of us through media, and what numbers and statistics indicate about misconceptions about us.
According to a 2017 Chris Doyle study, 63 percent of Britons believe that Arabs have failed to integrate into Western society and as a result live in isolated communities.
In response to a question about whether immigration from the Arab world is beneficial to the United Kingdom, 23 percent of voters agreed, while 41 percent thought that Arab immigration to Britain was not beneficial.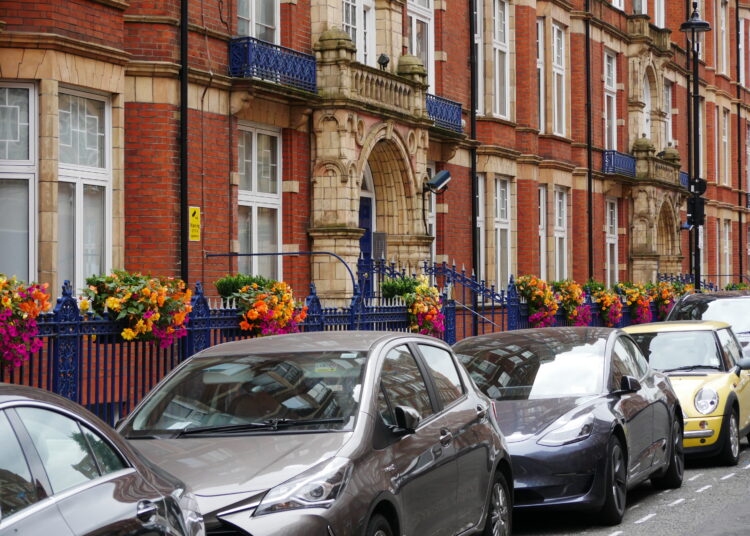 I think that the first factor in changing this view is related to the way of dealing with the neighbors around us and showing good neighborliness to them, and to reach that you should do several things, including:
Stand with them when anything happens to them, especially in sad situations.
Be tolerant of the issues imposed by neighborhood relations like parking spaces.
Pay attention to their properties and inform them if something happens. I remember once when I was walking on a nearby street at night and I found that there was a car that had left one of its windows open, and I kept looking for its owners until I found them and told them about it. They appreciated that a lot.
Give them food that does not contradict their issues; for example, don't send meat-based food to vegetarian neighbors, so you lose them instead of winning them.
Take care of the general appearance of the place of residence, even if it is rented, in terms of cleanliness, not leaving waste, and trying to plant roses that add an aesthetic touch within the possibilities. And how nice it is for someone to ask you why you care about the house when it is not yours, so the response will be: "Our religion commands us to do that!"
Calmly build the relationship with the neighbors, especially the English neighbors, and not rush to do that. The Norwegian proverb says:

"Love your neighbor, but do not destroy the wall separating you."
Do not exaggerate in building expectations related to the relationship with the neighbors, or expect them to be lenient with you in any legal violations that you may commit in the house – for example an illegal building in the garden- because you know them, they completely separate personal knowledge from these matters, they may drink tea with you and then go to complain about you. Jane Austen said, "Every one of us is surrounded by a group of voluntary spies."
What is required of a good relationship with neighbors is to present a good image of us, our religion, our morals, our customs and our traditions, and not to achieve false gains from them.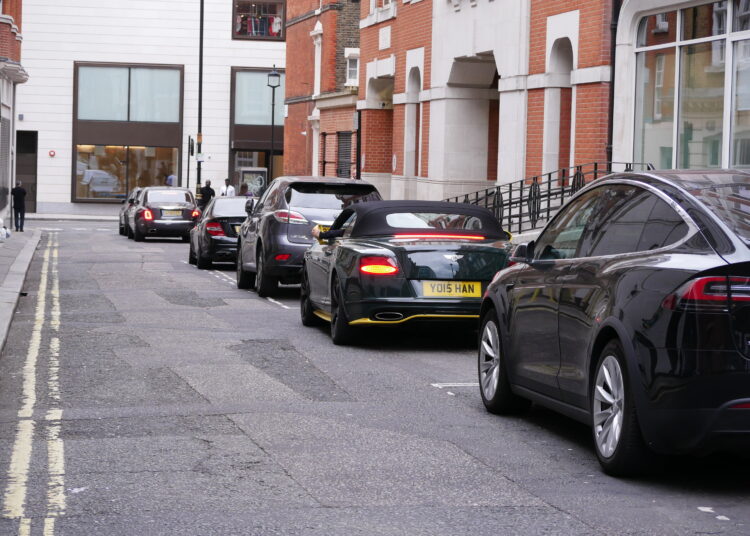 ---
Read more:
When should we not emigrate to Britain?
Arabs in the UK… Coordination is a Necessity, not a Luxury
Immigration and asylum crisis humanitarian or political file?