Immigrants and students Pay Price for UK Wage Rise
Salah Abdullah 19 July 2023
There was a state of relief in Britain after the Prime Minister announced an increase in wages by 6%.  Many people are unaware, however, that immigrants, international students, and tourists are the ones to fund the wage rise (as stated by the prime minister during a conference held on 13th July 2023).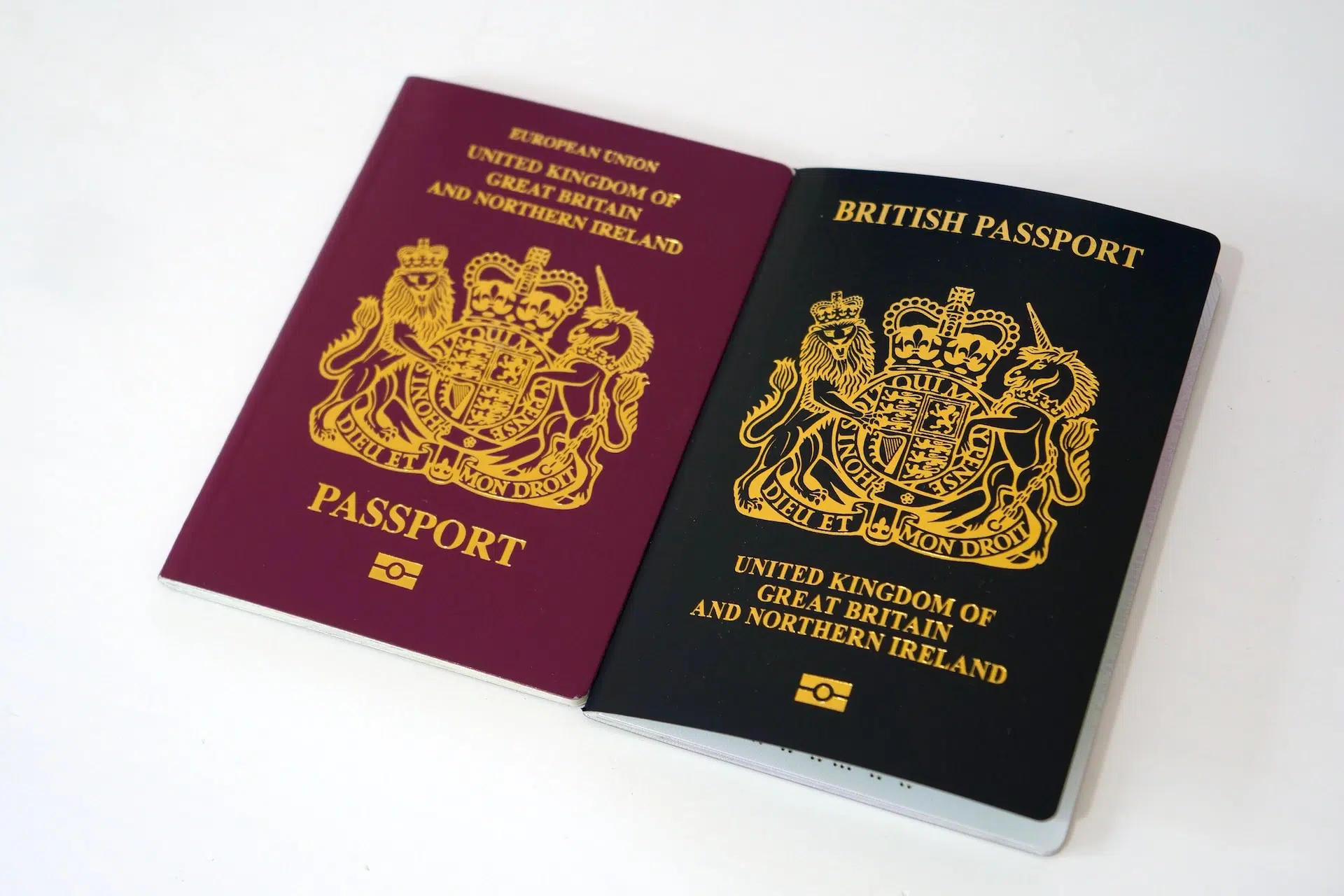 Rishi Sunak confirmed that the pay awards were not going to be funded by increased borrowing; but through an increase to the charges that migrants have to pay when they apply for study visas, visit visas and the state-funded National Health Service which will increase by 66%.
According to government sources, the rates paid by migrants for health services are set to rise from £624 per year to £1,035 per year.
The increase in the costs of migration and border visas would fund the increase in wages, as follows: The cost of visit and work visas is set to go up by 15 percent, along with the cost of study visas, COS, Nationality Fees, entry clearance, and leave to remain applications, which will see an increase in the cost by 20 to 50 percent.
"Disastrous Increases"
These increases could be disastrous for both majority of immigrants who are already in Britain and those who want to come to the UK since they already suffer from the high cost of living and high rents.
For instance, the cost of the Settlement Application will rise from £2,389 to a minimum of £2,885 per person, costing a family of four up to £11,500.
If prices do not increase above the rate of inflation in the next five years, a newly immigrated family of four will pay a visa fee of almost £6,200 for the entire family and nearly £15,000 for medical services (insurance).
Read More :
Brighton bin strike: How much longer? Has an agreement been reached?
UK TREND : The aftermath of the latest Junior doctors' strike
Retailers advise people to get used to high food prices!