Mr. Musk confronted his interviewer James Clayton about twitter hate speech during a wide-ranging conversation at Twitter's headquarters in San Francisco.
According to Mr. Clayton, there has been an increase in "hateful content" on the platform. Musk then requested examples of such content from the reporter, and when Mr. Clayton refused and struggled to answer, Mr. Musk accused him of making a "false" claim.
Members of the public have taken to twitter following the release of the interview to discuss the way " Musk destroyed the BBC journalist". The hashtags #Elon Musk and #BBC have been trending. Fans of Elon, as well as critics of the BBC were happy to see the way he dealt with the questions and shut down the accusation thrown at him by the BBC.
Elon Musk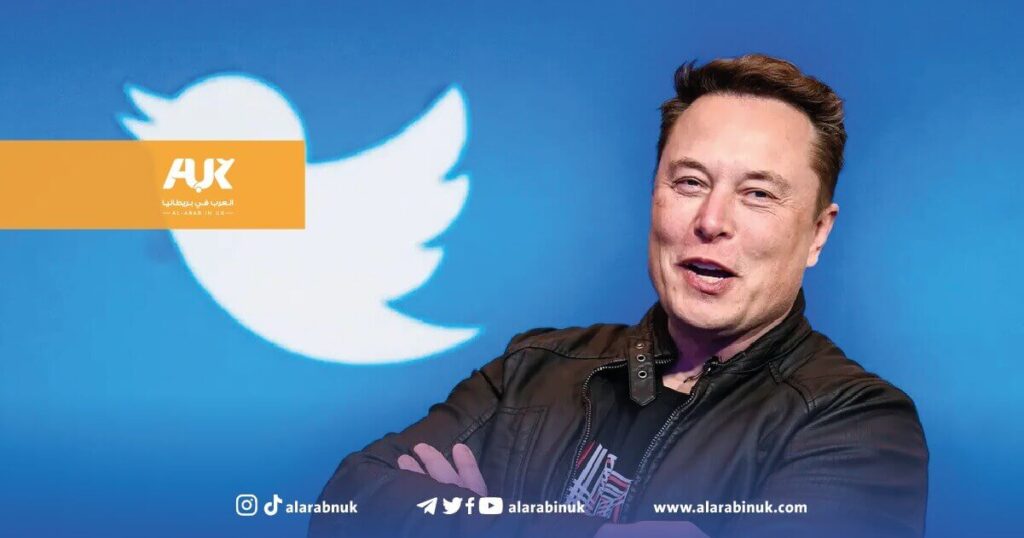 Member of parliament Andrew Bridgen shared " Elon Musk discovers what we already knew, BBC interviewers like asking pointed questions and making unsubstantiated allegations, but don't like answering any questions. A truly car crash interview for the BBC and any public accountability".
Mario Nawfal  shared a clip from the interview and stated " Musk had an interview with the BBC, which was clearly planned as a weaponised attack on Musk, but it failed miserably. As he turned the tables and exposed the BBC".
Author Layla Helipern tweeted that the interview is " a MUST watch. As musk calls out the state media BBC for their lies and misinformation." She highlighted how "watching Elon defy the establishment is the entertainment people didn't know they needed".
Comedian Joe Rogan posted the interview video along with the quote "Free speech is meaningless unless you allow people you don't like to say things you don't like".
Author Juanita Broaddrick tweeted " Elon Musk now owns the BBC and James Clayton will forever be a meme. Epic"
People created a number of memes mocking the BBC for the way they were humiliated.
---
Read More:
UK TREND : The BBC is silencing David Attenborough
UK TREND : The public is calling for the BBC chairman's resignation