Rishi Sunak is coming under increasing pressure to disclose what he knew about Dominic Raab's alleged bullying at the time of his appointment as deputy prime minister.
The spokeswoman for the prime minister would only refute that he was aware of "formal complaints" when he appointed his ally to the position last year. While the allegations are being looked into, the PM is receiving calls to suspend Mr. Raab from his cabinet positions.
Calls to suspend Dominic Raab from his cabinet positions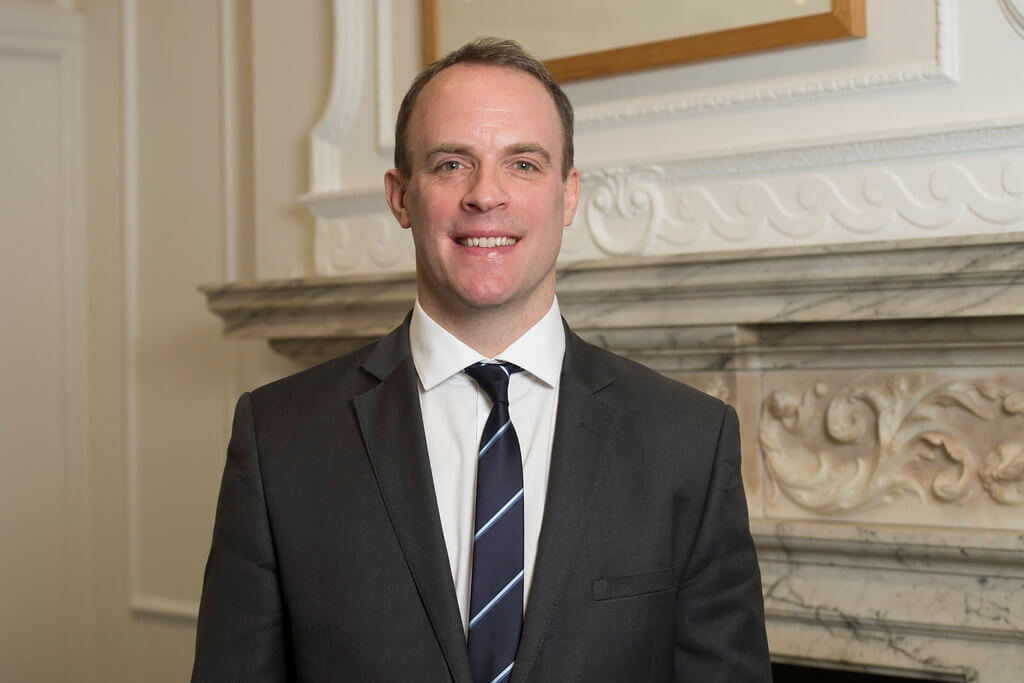 With the hashtag #DominicRaab trending, people are asking the Prime Minister if he was aware of the accusations before appointing Raab as deputy prime minister. And if he knew, it's just more evidence that " Sunak cannot be trusted". Additionally, they have been tweeting that if he wasn't aware then why is he failing to take action now that the complains against Dominic Raab have come to light.
Individuals shared the video of Keir Starmer Labour leader speaking against Dominic Raab in parliament and quoting his statements, which the public is in support off. In the video, Starmer states " the Deputy Prime Minster was facing 24 separate allegations of bullying… how would anyone feel if one of their friends, relatives were being forced to work for a billy, because the man at the top ( Sunak the PM) was too weak to do anything about it".
Labour member of Parliament David Lammy shared the times article stating that " No.10 was warned of Dominic Raabs issues before Sunak promoted him". Lammy tweeted that the Prime Minster was warned yet he still promoted Rabb, " because he is weak".
It was highlighted that " if this is how Dominic Raab is reputed to have treated civil servants, then it must be difficult to imagine how he treats constituents. People must be scared to approach him with any issue".
People are expecting that " at the very least, Dominic Raab should be suspended for accusations of bullying workers".
People voiced their displeasure with the examples that Conservative Party members like "Priti Patel and Dominic Raab" have set. They have "made it socially acceptable to be a bully and not face any consequences" because of their disgraceful public behaviours that have been tolerated.
Disapproval of the government !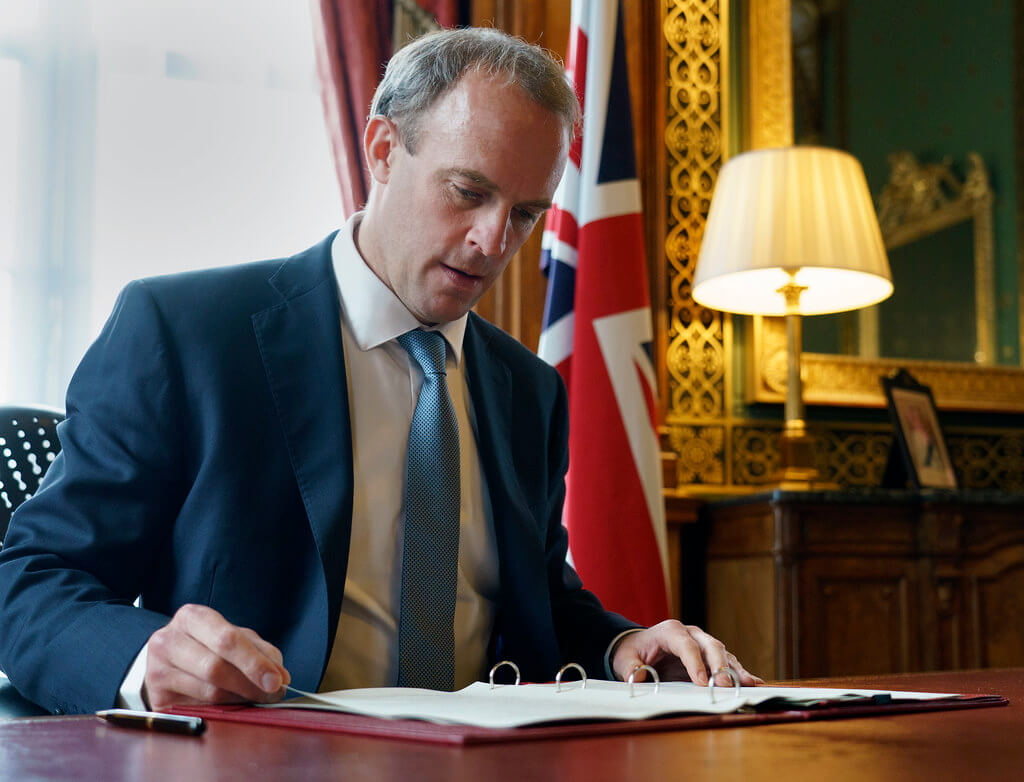 The general public was expressing their disapproval of the government, saying that "they have had enough of the scandals involving the Conservative ministers" and that "it is time to get them all out, no one deserves to be there anymore."
No 10's defence of Dominic Raab bullying allegations under scrutiny (YouTube: Sky News)
---
Read more:
UK TREND : The public's response to the teachers strike
UK TREND : False claims by Boris Johnson enrage Twitter users