Nowart Foundation Holds a Children's Fashion Show in London
فريق التحرير 11 June 2023
The
Nowart Foundation
held a children's fashion show with Beit El Fezzani in London last Thursday, 8 June.
View this post on Instagram
Cultural Fashion Show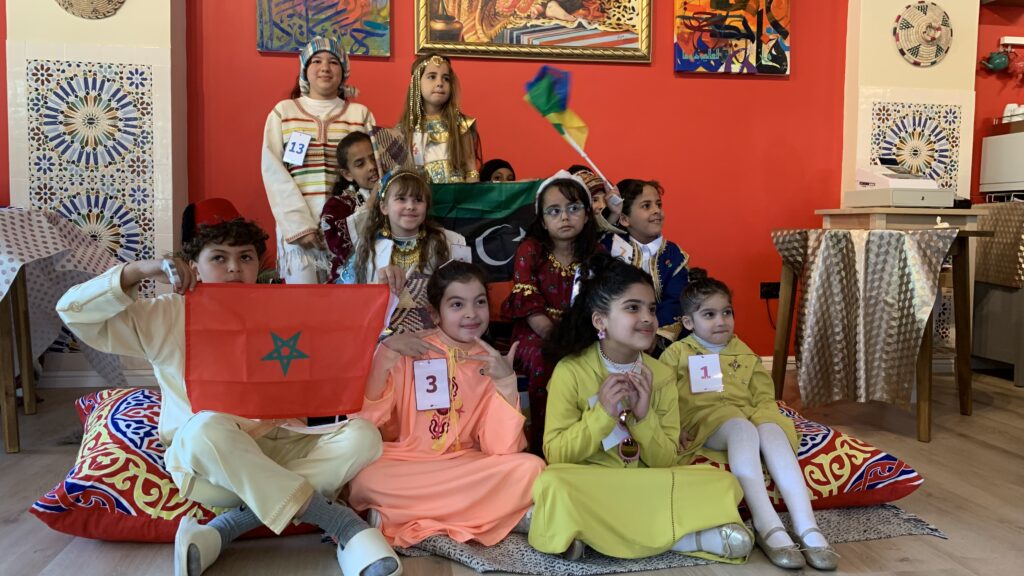 The show was named Biladi Fashion Show, which translates to my country's fashion show, and it aimed to revive the Arab heritage and remind the children in London of their Arab roots through a fashion show for children wearing different colourful and bright costumes from different Arab cultures.
"We hosted a fashion show for children from different Arab countries, such as Tunisia, Algeria, Morocco, Saudi Arabia and other Arab countries; To introduce children to the traditional clothes of their countries and to exchange cultures between Arabs and other nationalities," said Iman Al-Fazani, owner of the Al-Fazani Cultural House Cafe.
The fashion show included many other fun activities for children, such as drawing and colouring, face painting, and henna painting for girls.
Olfa Khuweldi, one of the participants in the event, expressed her happiness with the day and said: "It is a wonderful opportunity to introduce them to different Arab cultures".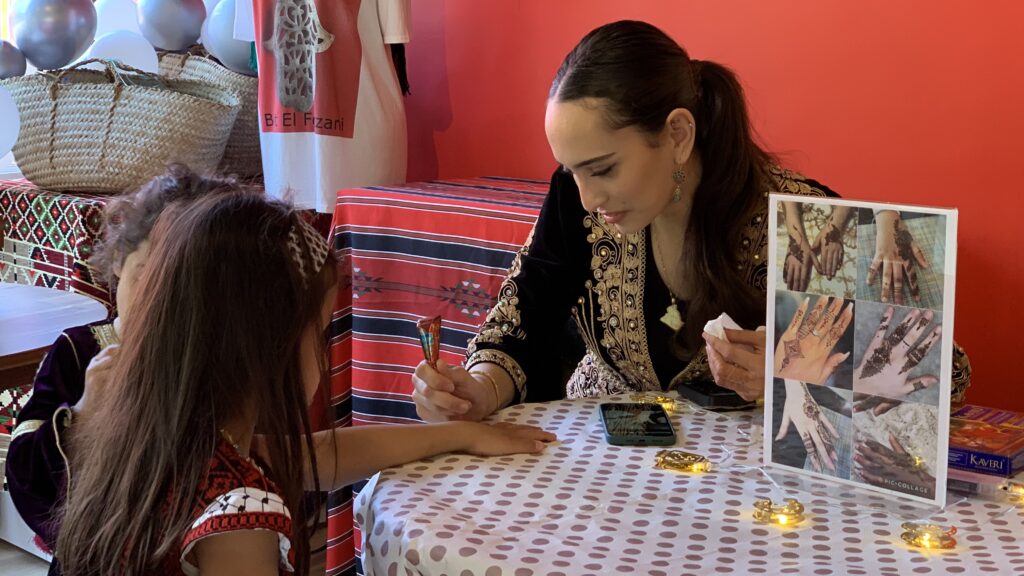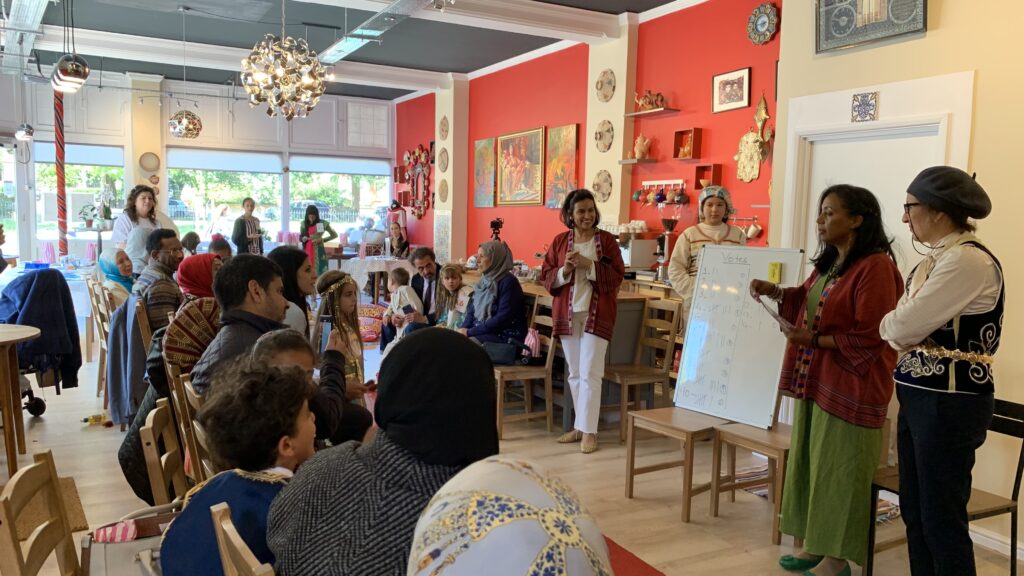 ———————————————————————————————————————————————————————————————————————————————————-
Read More
13 events held by the UK's Arab communities during February and March
Palestinian Heritage Event in London
Jordanian Forum in The UK Celebrates the Joyous Wedding of Prince Hussein