Palestinian Heritage Event in London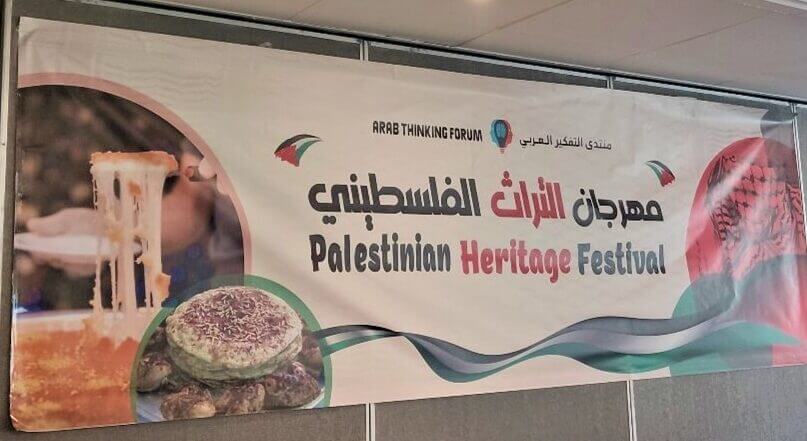 فريق التحرير 18 October 2021
The Arab Thinking Forum in the UK held a "Palestinian Festival" in the capital London this Saturday. It was attended by many members of the Arab and Palestinian community, and other British and foreign joining in solidarity.
In one of the festival's events, attendees were shown a film that narrates the story and suffering of the people of Sheikh Jarrah neighborhood, with live testimonies of the occupation's attempts of historical distortion. This was followed by a live meeting with Nabil Al-Kurd, who owns one of the houses threatened with eviction in the neighborhood.
The festival included serving traditional Palestinian foods and selling traditional Palestinian garments. The walls also featured some paintings depicting selected scenes from Palestine, in addition to some rare Palestinian stamps and coins dating back to pre-Nakba in 1948.
Among the attendees was the Palestinian Ambassador Husam Zomlot, who stressed the importance of reviving the Palestinian heritage and passing it on from generation to generation.
On a similar note, Mr. Muhammad Amin, the head of the Arab Thinking Forum, emphasized the importance of the pursuit to carry Palestine's identity and heritage to London, saying: "Through the festival, we want to pay tribute to Palestine from the heart of Britain, the country of the Balfour Declaration; to tell the world that Palestine remains in our hearts and that the Israeli narrative is nothing but a lie."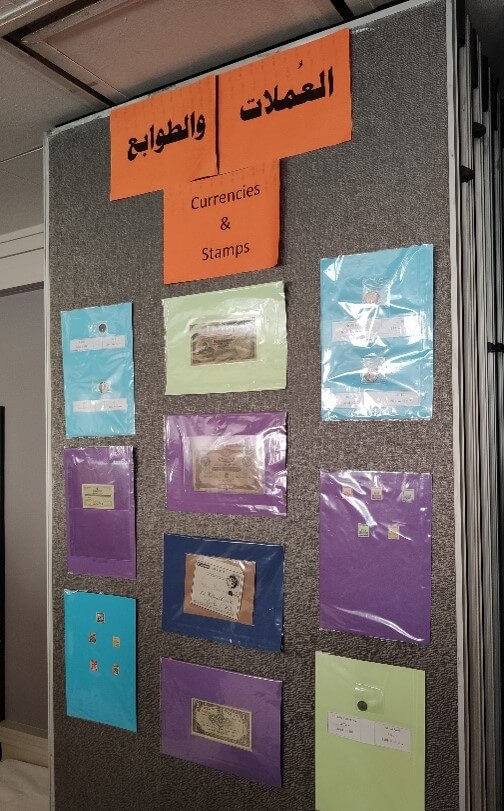 The festival also held a concert that featured two Palestinian artists Saied Silbak alongside Nour Darwish, in which they performed several Palestinian and Arab heritage songs.
In the festival's final event, the forum advertised its new book "Palestinians and the Fight against Efforts to Bury the Cause" (الفلسطينيون ومواجهة مشاريع التصفية). The volume contains various theses of Palestinian thinkers such as Azmi Bishara and Edward Said on the Palestinian national crisis and ways to resolve it.