On Saturday, September 30, 2023, the fifth edition of the Moroccan Arab Exhibition took place in Wembley, London.
The exhibitors, who came from different British cities, displayed their cultural and commercial products to a large audience of diverse visitors.
A Showcase of Arab Heritage and Products: The Fifth Moroccan Arab Exhibition in Wembley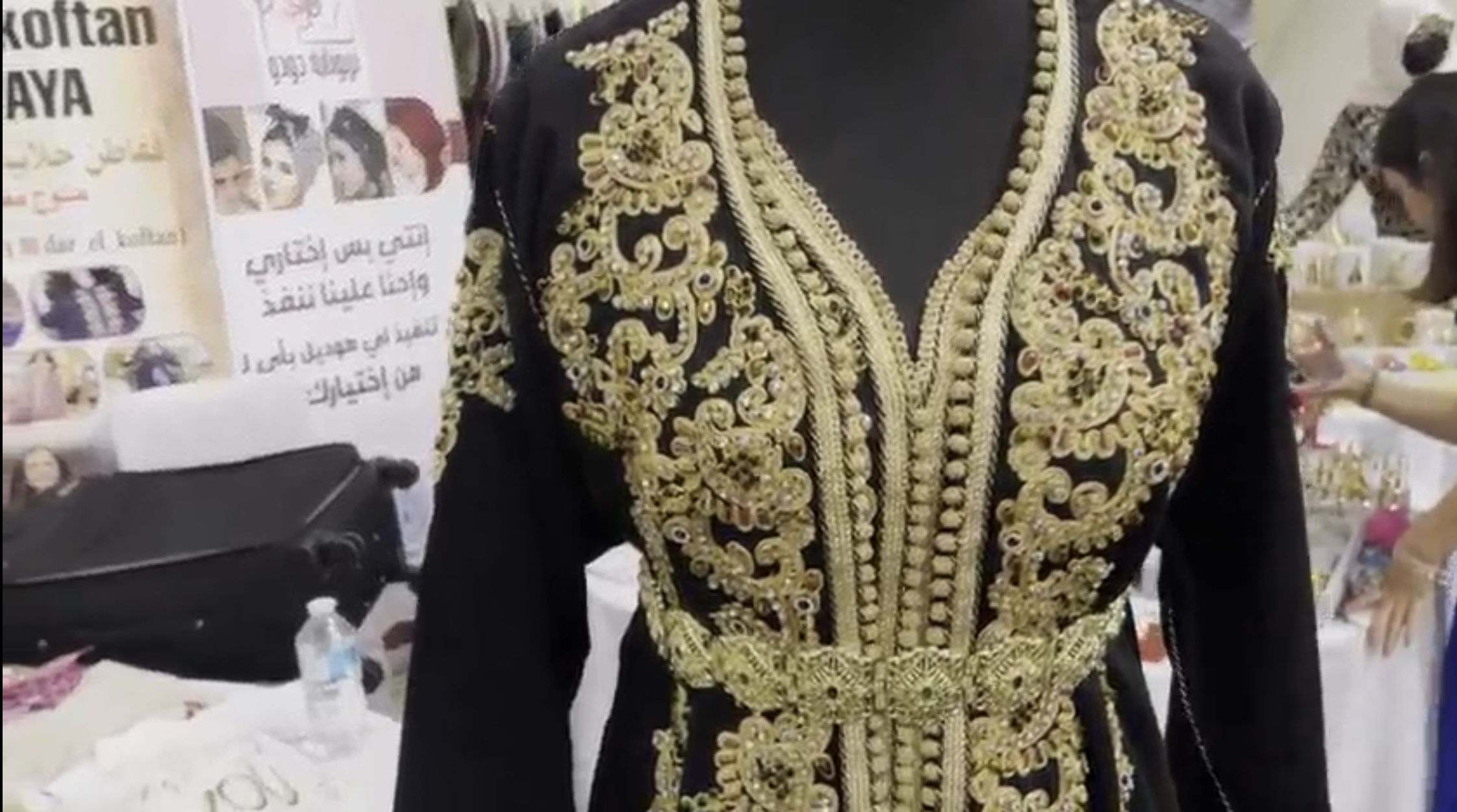 The organizer and founder of the exhibition,
Kawthar Laghami
from Morocco, told the Al-Arab in UK website: "This year, we had more visitors than last year, and we added new activities that were not only about the variety of products and specialities but also about entertainment for children, which was a first for us".
Laghami also said: "This year, we had more participation from different countries, especially Arab ones, such as Palestine, Algeria, Yemen, Sudan, Syria and others. We also had some Asian nationalities who brought Pakistani and Indian costumes, henna designs, food and more."
Muhammad Khawaja, a Sudanese exhibitor, said: "I added Arabic letters to the Saudi abaya this year, and the visitors liked my products, especially the foreigners who found them different and attractive. I thank the exhibition organizers for this opportunity.
A Success Story of Connecting Cultures and Communities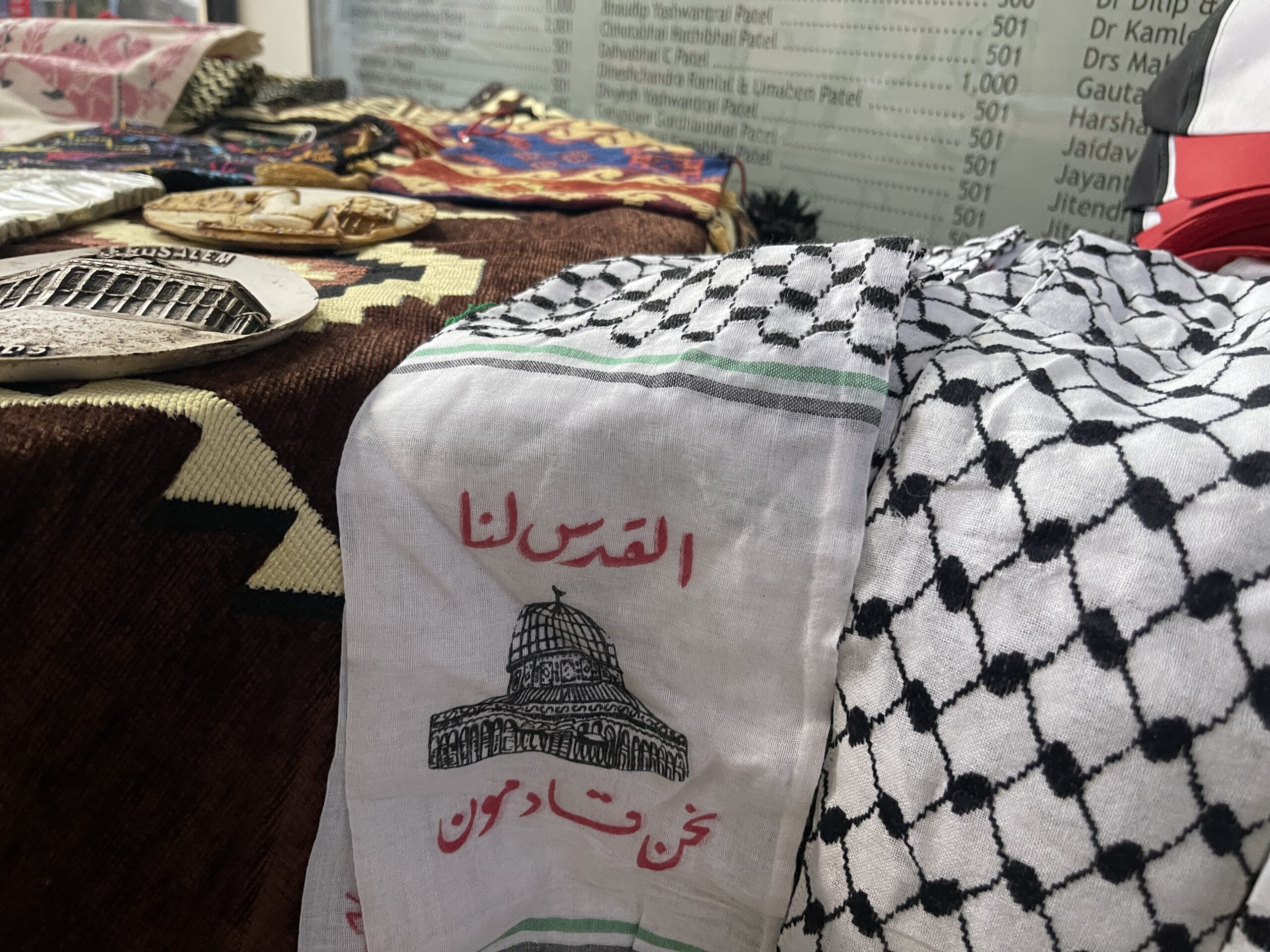 The Palestinian kaffiyeh and heritage textiles were also present in another corner of the exhibition, where Ahmad Mustafa showed products that came from Jerusalem and were made by local housewives. He also had books and games for children to learn Arabic, and artworks and sculptures.
The Moroccan Arab Exhibition aims to connect cultures and Arab heritage through clothes, food and various products. It also helps to bring together members of Arab communities abroad. It also provides a market for selling products, similar to festivals and events held in Britain.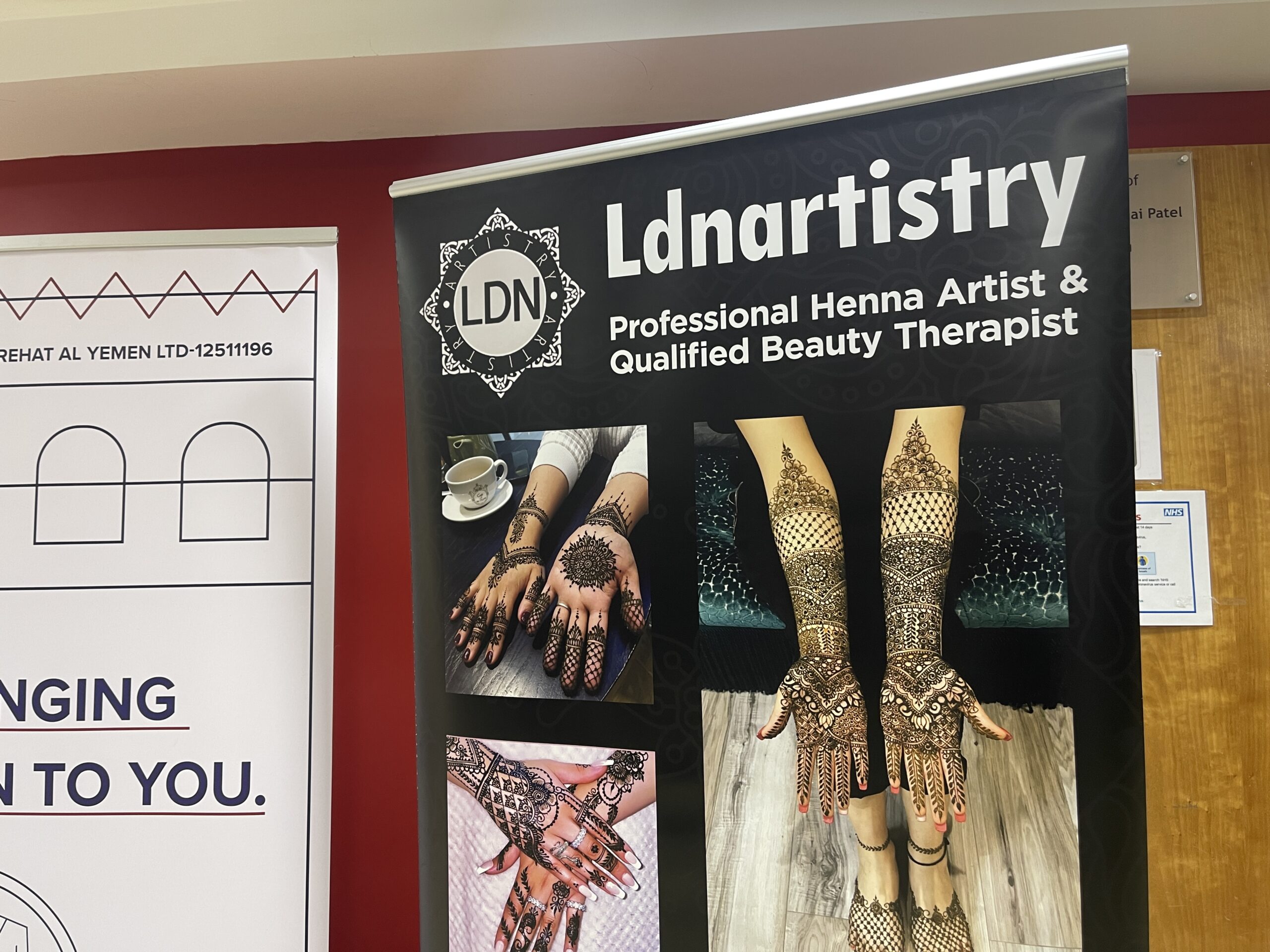 The Moroccan Arab Exhibition concluded on September 30th, after achieving success and attracting many visitors from different backgrounds. Such events are a source of joy for Arab families living in Britain. The British capital also hosts many other events and festivals throughout the year.