The Jordanian Forum in the UK 2nd Annual Iftar
فريق التحرير 4 April 2023
In the light of the holy month Ramadan, the Jordanian Forum in the United Kingdom invites you to attend its second annual Iftar, which will be held in (Huqqa Lounge) in West London on Saturday, 8 April, 2023 at 7:00 in the evening.
The gathering will include a lovely Iftar, family friendly competition, and valuable prizes. The Iftar will be an opportunity to meet other Arab and Muslim families in the UK. 
It is advised to book in advance via the link here.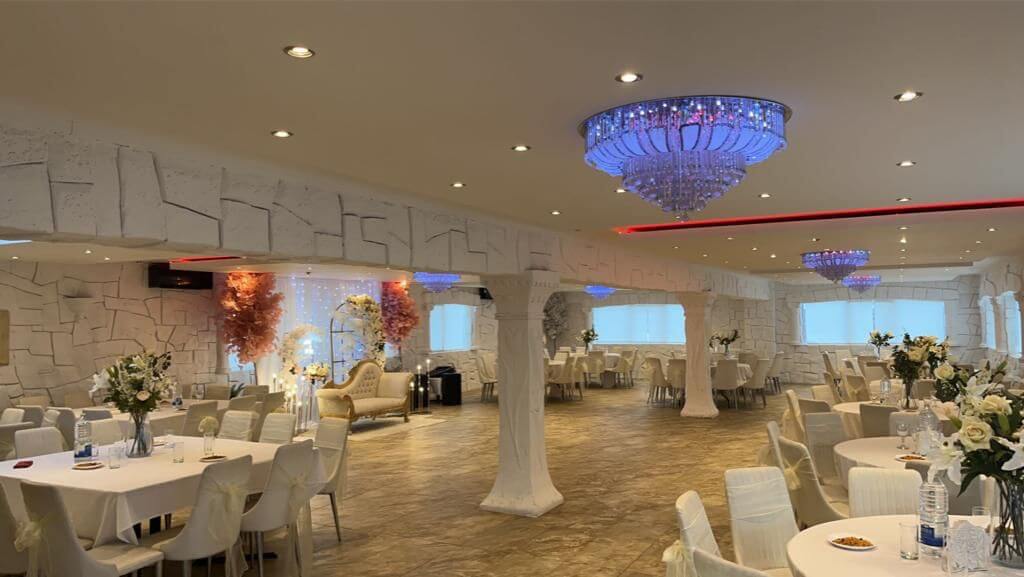 The iftar will be a 3-course seated menu, which will include:
Main Course:
Lamb Mandi

Chicken Biryani

Chicken Kabab

Lamb Kabab

Chicken Breasts

Beans (Fasolia)
Appetizers:
Hummus

Mutabal

Fattoush

Kibbeh

Cheese Sambousek

Minced Meat Sambousek

Lentil Soup
Alongside of course desert, drinks, tea, coffee, and dates.
This is the forum's second annual iftar organized to reunite the Jordanian and Arab community in the UK, similar activities have previously been organized in other cities in the Kingdom where the Jordanian community resides.
The Jordanian Forum
Hilmi Harahsheh, Chairman of the Jordanian Forum in the UK, spoke of the annual Iftar organized by the forum and mentioned that it aims to affirm the Jordanian identity in the diaspora, connect with the Arab community in UK, and strengthen relations between the one Jordanian family and its friends.
To learn more about the Jordan Forum in the UK, you can visit the official website of the forum.
---
Read more:
The Jordanian Forum's First Iftar
UK TREND : Ramadan is trending across the UK