How valuable is a postgraduate degree in the UK?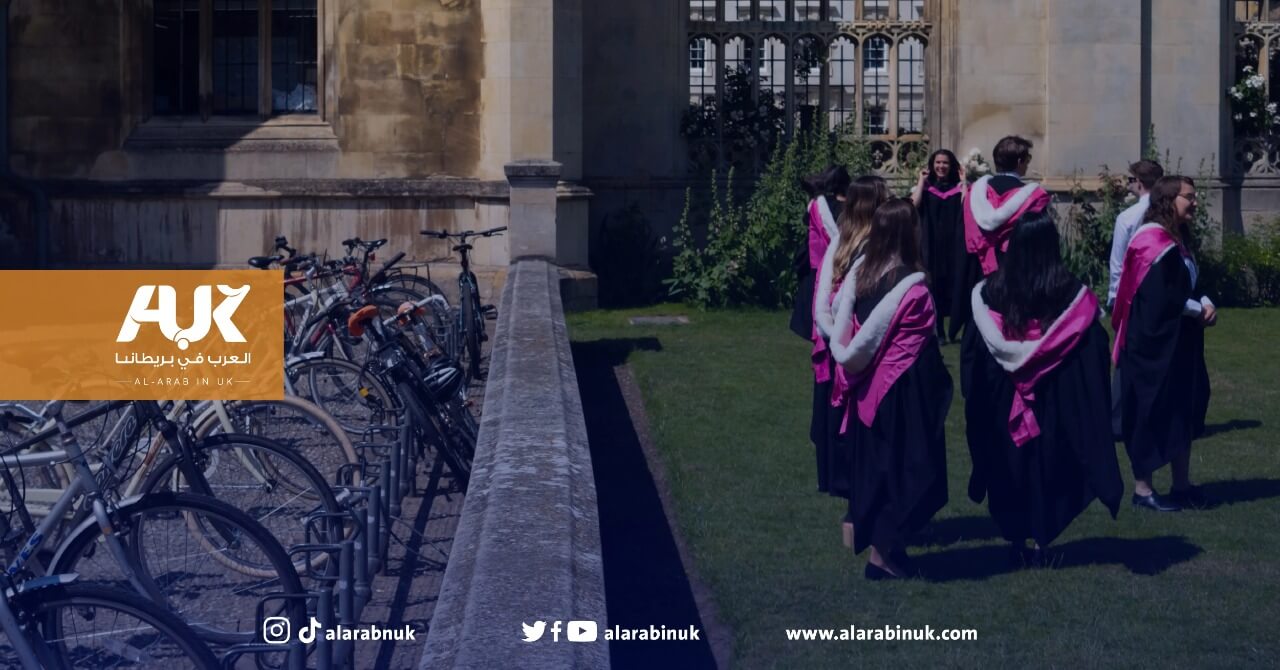 فريق التحرير 2 October 2022
Students graduate from UK universities with debts of more than £30,000 (about 34,000$). This is without considering the cost of food, housing, transportation, etc. This raises the question of how valuable is a postgraduate degree in the UK?
Paul, 30 years old, is a car mechanic who works with his father, said he decided not to enrol in university after seeing many degree holders working in fields unrelated to their university studies and with low salaries.
There are even some who unable to find any job after graduating, so they are forced to learn a profession after losing three or four years of their lives and the high university fees. Paul he concludes with a smile: "I finished high school and started working with my father. I enjoy my profession and get a good income that allows me to buy a house and build a family, and I did not regret my decision because the country needs manpowers while it is full of unemployed university graduates."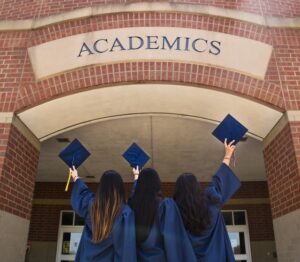 "Not worth the cost or the time"
Joseph, 26 years old, who finished his undergraduate degree in sports journalism from the University of the Arts London in 2018 says: "The university degree is not worth the cost we pay or the years we waste".
He adds that after his many desperate attempts to get a job in his field of specialization, he now works with his father who owns a shop that sells fish and fries.
"hundreds of thousands of students graduate annually, and the competition has become fierce and the university degree has lost its value. In addition to the above, My debt is close to £30,000 and the interest rate increases every year."
Carlos, 26 years old, who graduated in 2017 with a major in business administration from the University of Westminster says: "Jobs worth searching for are those that specifically require you to have a university degree. But if the job does not require a university degree, it is better not to waste time."
He continues: "After graduation, I worked for years in car dealerships. Currently, I am working for "Shell" oil company bur I believe that students at the secondary level should be educated about the specializations needed by the labor market."
Olivia, 21 years old, who majored in linguistics and graduated from King's College says: "It depends on the university major and what the job market demands these days. During my studies, I realized that computer science and data science degrees are in demand in the job market. And I decided to pursue a master's degree in data science to secure a job in my field."
Research shows that 80% of undergraduates get a financial benefit from a degree, the male earning around £130,000 (about $148,000) more over the course of his life than the non-degree, and the female £100,000. (about 114,000 dollars) compared to those without degrees.
And according to a 2020 report from the UK's Institute of Fiscal Studies, one in five graduates would have earned lower salaries if they had not gone to university.
---
Read More
How to Spend your First Days as a Student in the UK
7 mistakes that Arabs make in the United Kingdom
Protests Against Israel Ambassador's Tour Around British Universities Continues