Meet Three Chevening Alumni and Learn More About the Prestigious Scholarship!
فريق التحرير 23 September 2023
As the Chevening Scholarship is open for application from now until November 7th, we thought it would be fitting to write about all that you need to know regarding the most prestigious scholarship in Britain.
Students from 130 countries aspire to receive this scholarship, as it is fully funded by the British government and is not only an honour but also an outstanding academic scholarship.
To bring things into perspective more, we met with three high-achieving alumni of the scholarship in a live stream hosted by Al-Arab in UK: Leila Al-Kaloub, who obtained a Master's degree in Middle Eastern Policies for 2022-2023 at the University of London; Noor Al-Sala, who obtained a Master's degree in International Public Health for 2021-2022 at the University of Liverpool; and Mohammad Hajawi, who recently received the scholarship to pursue a Master's degree in Data Science at the University of Birmingham.
View this post on Instagram
What makes the Chevening Scholarship unique?
When asked what makes the Chevening Scholarship unique, Leila said: "One of the most important other reasons that make the Chevening Scholarship unique and is not usually mentioned is that acceptance primarily depends on the student's personality and leadership capabilities."
Contrary to what many expect, that good grades and academic standing are the primary criteria for Chevening, Leila indicates that all you have to do is pass the language exam and write three essays. These essays should demonstrate the student's enthusiasm, passion, and leadership qualities, in addition to their academic achievement.
Full Commitment throughout the Scholarship
Although Chevening does not require full commitment, both Leila, Mohammad, and Noor confirm that combining any job with studies is nearly impossible due to the numerous requirements of the scholarship, necessitating extensive academic and applied research.
That is why the scholarship covers all expenses needed while you are in the UK, especially in light of the recent high cost of living in the UK.
Returning to home country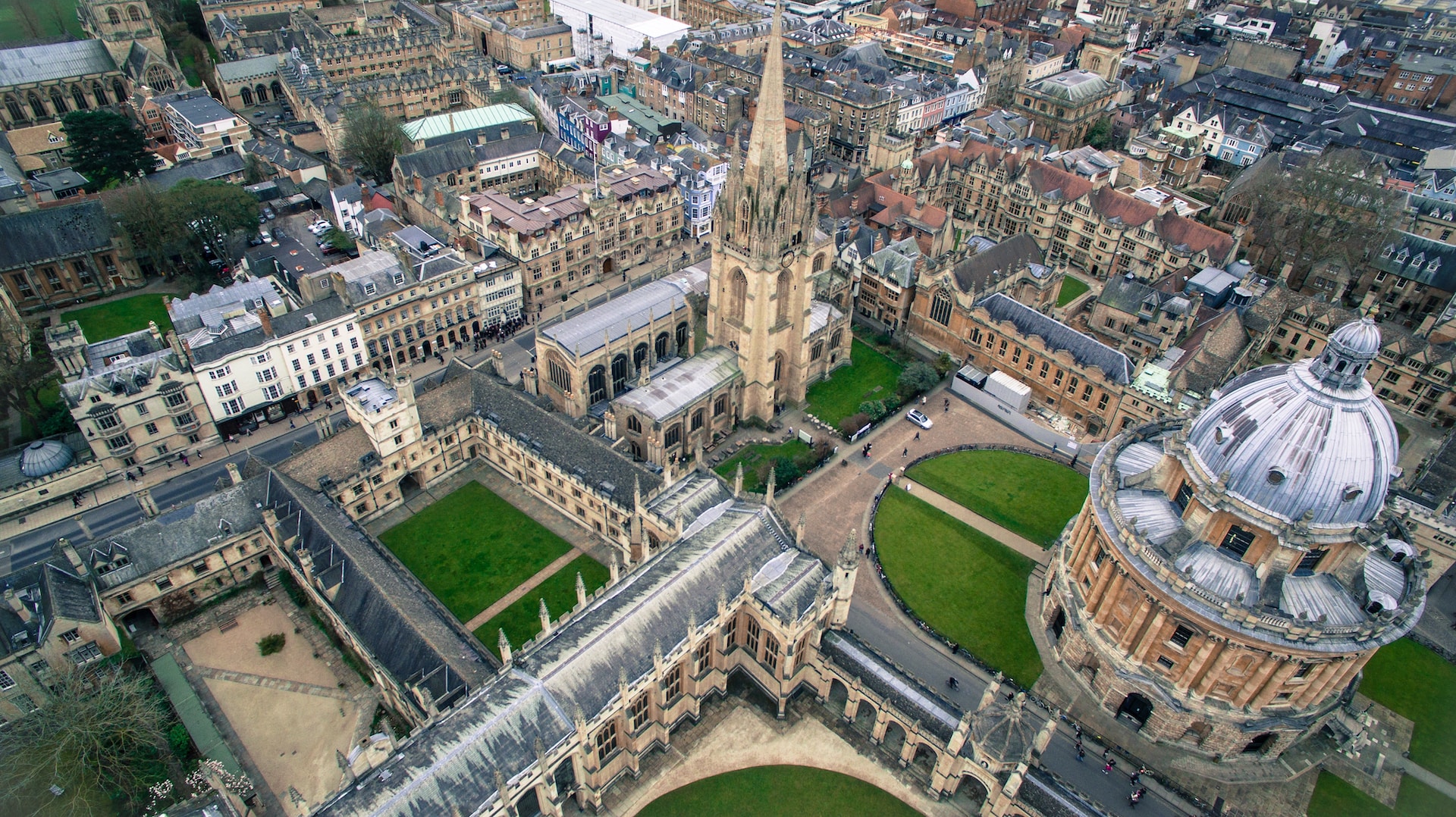 During the live stream, a viewer asked about the condition of returning to their home country after completing the study and fulfilling the scholarship's commitments, Noor Al-Sala answered that she has indeed completed her studies and commitments with the scholarship and is still residing with her family in Britain.
However, she did this by fulfilling the return condition in the scholarship terms. And after returning to your country, you can apply again to go back to Britain for any other reasons.
Students from disaster-stricken countries and those with limited income
The Chevening Scholarship seeks students residing in disaster-stricken countries or with limited income, who cannot afford the scholarship personally. The administrators of the Chevening Scholarship believe that in these categories, there are many passionate individuals with leadership qualities who need the space and support to showcase and demonstrate their skills.
Scholarship details
Mohammad says: "Anyone who wants to apply for the scholarship will only need to visit the Chevening Scholarship website, where they will find satisfactory answers to all their questions. They won't need any other source, as the website pays great attention to details, and all frequently asked questions are documented there."
On the other hand, Mohammad thinks that communicating with people interested in the scholarship is very helpful. Building relationships, making connections, and meeting new people—all these things open up new horizons that students need before arriving in Britain, during their studies, and after graduating and completing their scholarship obligations."
Follow us to learn more about our live streams and events! 
---
Read More
Kuwait University Scholarships for Arabic and Islamic Studie
UK TREND : Manchester University's actions have triggered a Twitter storm
Syrian refugee celebrates a university place after 4 years of hard work