7 mistakes that Arabs make in the United Kingdom
Adnan Hmidan 20 March 2022
It is not easy for those who lived in our Arab countries to move overnight to settle in the United Kingdom; The tax, socially, economically and religiously, is often great and dangerous.
But life conditions or studying impose that on many people, while others look for a refuge to breathe a little freedom and dignity after their countries have narrowed them down.
Life in the United Kingdom
Moving to Western countries and settling in them calls for the use of different tools for integration and coexistence than the ones we are accustomed to in many of our Arab countries. Among the most prominent mistakes that must be avoided:
1. Insistence and please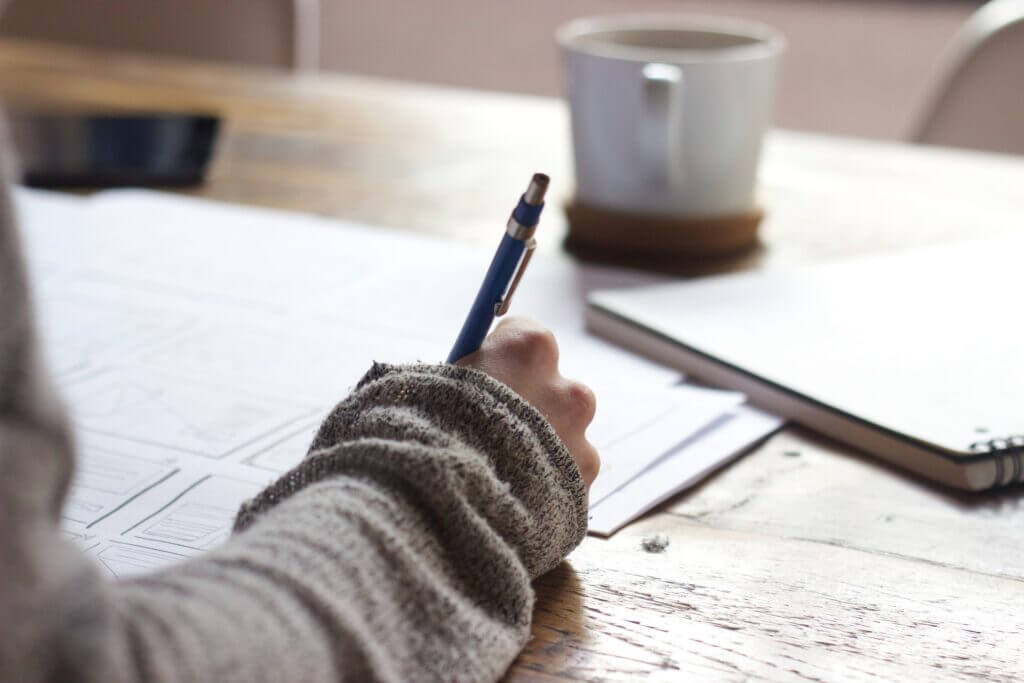 Some people fall prey to the insistence and to groveling to the security officer or to the official of the immigration office, thinking that this could soften their heart and make them sympathetic to their case.
2. Lying
Many in our Arab countries resort to deception and lies, and unfortunately this has become part of the prevailing culture.
Lying is a very bad behavior in a country like the United Kingdom where people can accept your mistake a thousand times, instead of lying to them.
3. Hypocrisy
Dealing with institutions and officials in Western countries requires hypocrisy, false compliments and false praise, as much as it needs a person who respects the laws. Accordingly, in a cultural event related to your country of origin, you do not have to raise the British flag alongside the flag of your country of origin as a courtesy, but rather you are required to maintain instructions, adhere to the allotted time and park your car properly outside the place.
4 . Avoidance the neighborhood with Arabs
It is not wise to avoid the neighborhood with Arabs, because this negatively affects the children, who will be more isolated in the future from the culture of their countries of origin and further from their mother's identity.
5. Isolation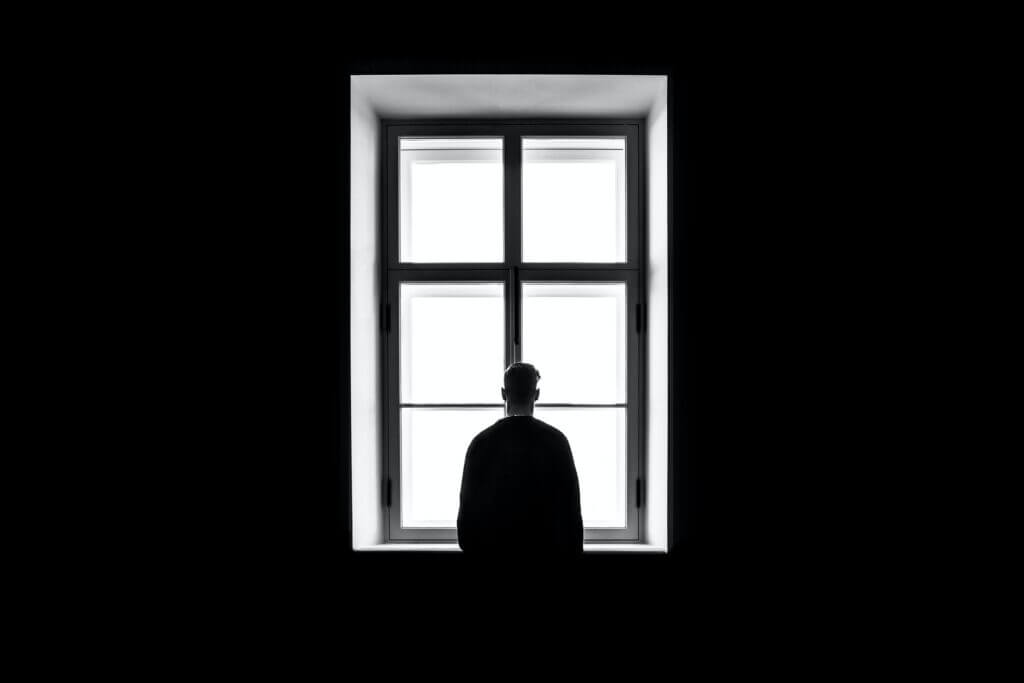 The English neighbors look suspiciously of those who live among them and do not deal with them, but you discover later that they know most of the neighbors and residents in the neighborhood, including you! They often have misconceptions about you and your family, and this can only be changed by integration and communication.
Some people prefer to stay away from Arab communities and their activities, since joining them needs physical and material interaction and volunteering. but, they forget their long-term loss, as their children move away from their communities and gradually lose their original identity.
7. Relying only on the father's income
This is absolutely impractical, as life in Western countries in general and Britain in particular is very expensive. A citizen in Arab countries is no longer able to spend alone on his family, so what if he moves to a city like London or Manchester!
In addition, the wife's work increases her awareness and culture and helps her to integrate into society. The matter is not limited to the wife, as sons and daughters can work at the end of the week when they reach the age of sixteen.
In the end, the issue is not about errors that can be limited to seven points or less, but rather with the evaluation of our personal experiences, trying to enhance the benefits of living in a country like Britain and reducing the negative sides as much as we can.
---
Read more:
13 events held by the UK's Arab communities during February and March
Arabs in the UK… Coordination is a Necessity, not a Luxury