The 20th European Palestinian Conference for 2023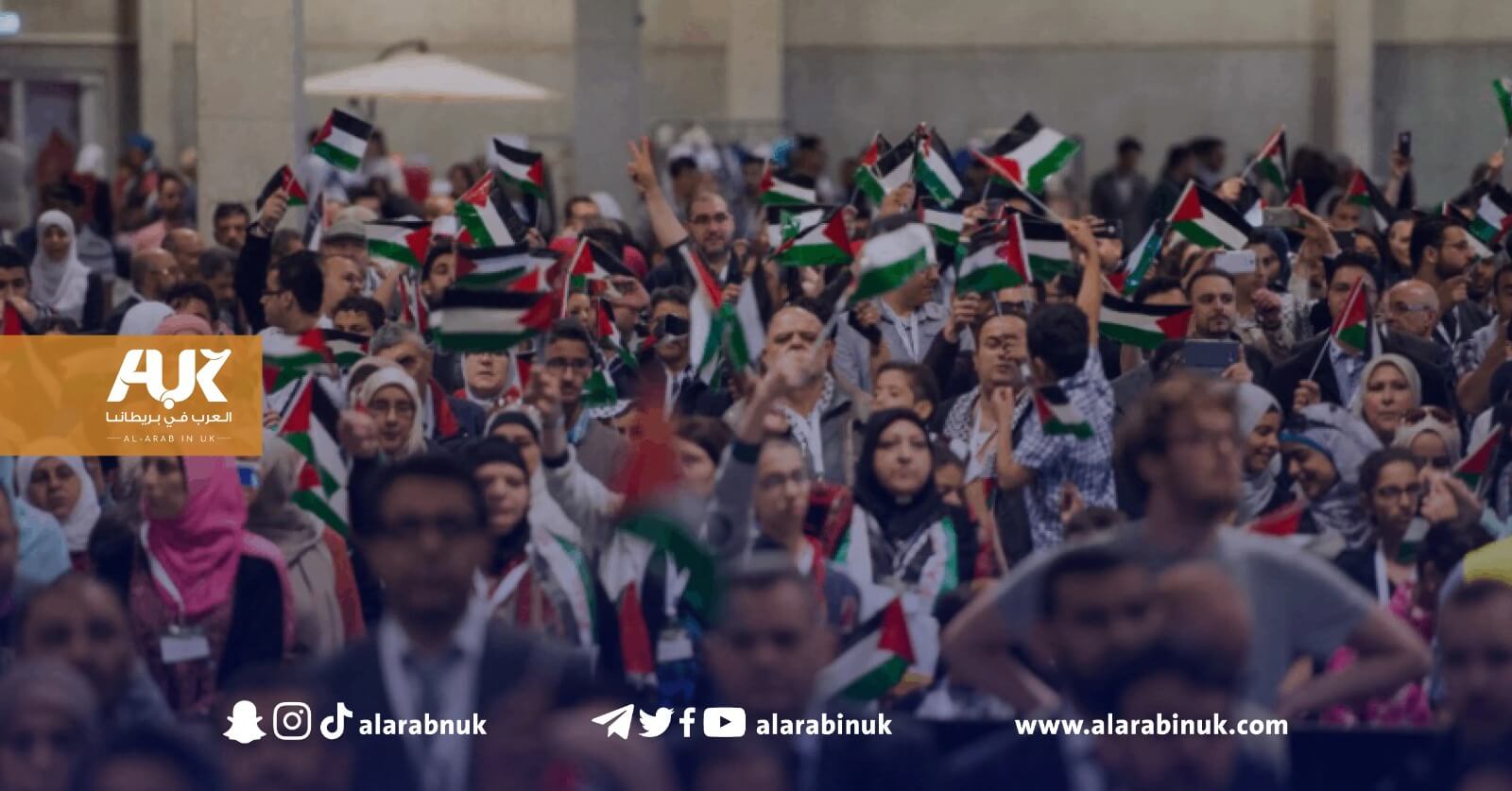 The Palestinian Forum in Britain (PFB) called for the European Palestinian community to partake in the 20th edition of the European Palestinian Conference, scheduled for May 27, 2023, in the Swedish city of Malmö. The conference was first launched in London in 2003.
The head of the Palestinian Forum in Britain, Zaher Birawi – a co-founder of the conference – said that "the conference was launched in July 2003 in the British capital, London, and under the name 'Palestinians in Europe and upholding the right of return'. The name was chosen to reflect the shared goal by Palestinians and the conference, while also confirming that all of us need to unite in those critical times to protect our right of return".
Birawi added: "Today, as we approach the 20th edition of the conference in Malmö, it still carries the same message tirelessly – because circumstances have become more difficult and more complex, and our need for our unity has become greater than ever, and this unity is our only strategic option to face the abuse and injustice".
The European Palestinian Conference in the UK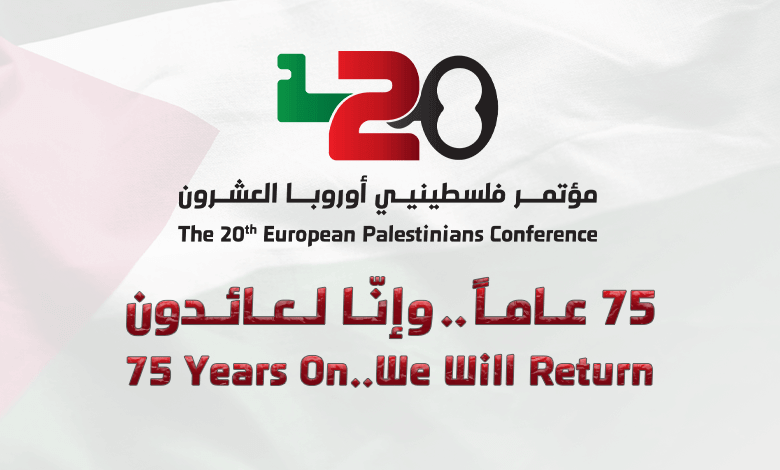 Amin Abu Rashid, the President of the Palestinians in Europe Foundation, expressed his contentment with the final arrangements for the upcoming Palestinians in Europe conference. He took a moment to extend his gratitude to all the institutions, associations, and activists involved in organizing the conference. Abu Rashid also mentioned that approximately 34 specialized committees are actively working towards ensuring that the conference is a success.
Musa al-Rifai, the head of the Palestinian Justice Center in Sweden, reiterated the significance of the conference, stating that it aims to bring every Palestinian together to work towards cooperation and integration between the various institutions and activists working towards Palestine on the European continent.
To help participants stay informed, the organizers of the conference have released a Comprehensive Guide to the 20th European Palestinian Conference. This guide includes all the relevant information related to the conference, making it easier for attendees to navigate the event successfully.
The Palestinian Forum in Britain has taken an additional step towards ensuring Palestinian participation in the upcoming conference. They have created a WhatsApp group specifically for members of the Palestinian community in Britain who want to attend the conference. The goal is to coordinate collective attendance from the Palestinian community in Britain, which will make it the largest contingent from Europe to participate in this significant event.
The conference will bring together a diverse group of people from across the world, including Swedish and European parliamentarians, politicians, activists, and figures actively engaged in human rights, media, economic, artistic, and cultural affairs. This broad representation will facilitate open dialogue and cooperation between various groups with shared goals for Palestine.
If you wish to join the group, click here.
---
Read More
‏18th Palestine Festival in London celebrated by thousands of Arabs and Palestinians
Palestinian activist Omar Mofeed succeeds in forcing Jewish Chronicle to remove a defamatory article
‏18th Palestine Festival in London celebrated by thousands of Arabs and Palestinians