Britain's New Immigration System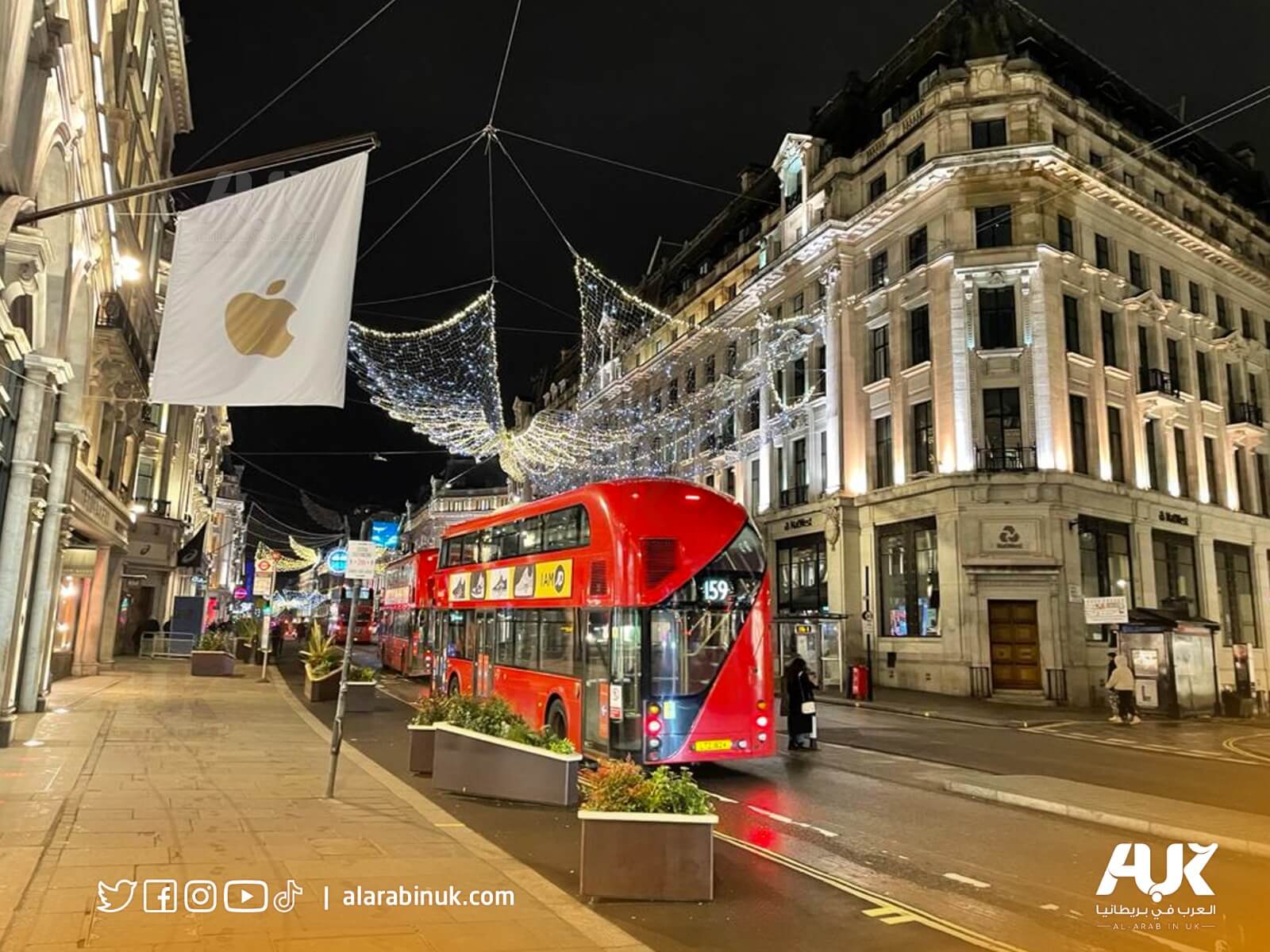 Ayoub Al-Rimi 6 September 2021
By Ayoub Al-Rimi
British Home Secretary Priti Patel revealed the final details of the new immigration system adopted by the country at the beginning of 2021. Immediately after the end of the transitional phase of exiting the European Union.
In a 130-page document, the British Home Office stated all procedures those wishing to enter its territory for the purposes of employment or study must follow.
The document states that Britain will start implementing a points system, and that European Union citizens – should they wish to work in the country – will not have any preferential advantage over other immigrants.
The new system aims to reduce the number of immigrants significantly and cut it to less than 100 thousand per year, bearing in mind that 300 thousand immigrants reach the British borders annually.
What is the new British points-based system?
The new system is based on awarding points for each immigration application, and in order to obtain approval, the candidate must earn a total of 70 points. Points are granted for different elements, such as English language proficiency, a work contract from a British institution, provided that the job is in a field that requires certain skills, especially in the technical, electronic, scientific research and health care fields.
In the event that the following three conditions are met: a certificate of language proficiency, a work contract with a general salary threshold of £25,600, and an occupation classified as requiring "high skill", immigration applicants would receive 50 points out of 70 total.
The remaining 20 points can be obtained if the applicant has a PhD in science, technology, engineering, or mathematics; or has a work contract in a job that suffers from a severe shortage in the British labour market. The British government will publish a list of these shortage occupations.
The British government also granted individuals who work in the fields of health care and education the right to receive 20 points, even if their salary does not meet the £25,600 threshold, provided that their salary is not less than £20,480.
How to increase your chances of approval of an immigration application?
The new system is not in the interest of those who have so-called "low skilled jobs", that is, workers in shops and on farms, or manual and artisanal work. On the other hand, those who are able to obtain an employment contract with an annual salary of more than £30,000 will receive higher points.
There is an available list of preferred occupations whose workers will not have problems obtaining a work visa. The list is compiled of professions that require high skills, such as having a PhD in the technological, scientific, or technical field, in addition to jobs in the field of medicine.
Is there a difference between Arab and Western immigration applicants?
The new immigration system does not differentiate between immigrants based on citizenship, unlike the previous system, which gave more rights to European citizens. Therefore, visa applications from Arab countries will be processed on an equal basis with their counterparts.
What is new about work visas?
One of the most important changes that took place in the British immigration system with regard to work visas, is that it withdrew the requirement to meet a number threshold of contracts that any institution must provide to bring labor from abroad. In the new system, any company can issue any number of work contracts and recruit workers from abroad, on the condition that it guarantees giving them an annual salary of more than £25,000, and that the job is classified as one of the professions that require high skills.
What about student visas?
The British government has not set a cap on the number of student visas that can be granted annually, but there is one new alteration that is sure to work in favor of students. This new system gives students who complete their master's degree the right to stay in the country for two years after completing their studies, which is a sufficient period to find employment. As for students who hold a PhD, they have the right to stay in the country for a period of three years after completing their studies.
Students will also be given points according to the same 70-point system, 50 of which can be obtained from having their respective university's approval, documents of the achieved educational degree, and a document showing the availability of a place of residence. Then, 10 points are granted for proving financial ability to fund study in Britain. And another 10 can be obtained by submitting English language proficiency certificates.
What about visa costs?
Skilled-work visa applicants need to pay £1,220 for a three-year work visa, in addition to £624 per year for health services. The employer will also be required to pay £1,000 per year for other expenses.
What about the Global Talent visa?
The new immigration system launched a new type of visa for highly-skilled workers. This visa pertains to individuals who achieved higher degrees in the field of scientific, technical or medical research; and have been working in innovation and invention laboratories with many years of experience under their belt. If eligible, individuals can obtain this visa even without having an employment contract; they only need to submit a letter of recommendation from a recognized research institution in Britain.
How can the rest of the family join you in Britain?
There will be no special procedures for family members wishing to join an immigrant holding a work visa in Britain. They are not required to find employment, and need not be proficient in the English language. Wives can join their husbands, and vice versa. Children under the age of 18 can join their parents as well.
Source: Al-Jazeera