You are invited to celebrate AUK's one-year anniversary with its first-time-ever Gala Dinner on Friday, March 17th, 2023 at the London Hilton Metropole Hotel. In collaboration with Action for Humanity, the gala proceeds will go to the victims of the earthquakes in Turkey and Syria, so whichever ticket you choose will be a direct donation to the victims
There will be different categories of tickets as follows:
1. VIP Category
Seated in the first row with the rest of the VIPs for £500
2. Businessmen and women category
Seated in the second row with the rest of the businessmen and women for £250
3. Public Seats
Seated at the middle tables in the auditorium £100
4. Ordinary seats
Seated in the remaining rows in the auditorium for £50
You can be your ticket through Eventbrite by clicking here.
Honouring people who left their mark in 2023
The editor-in-chief of Al-Arab in UK, Adnan Hmidan, said: "This event celebrates a year's worth of work in hope of serving the Arab community in Britain.". This annual Gala dinner will celebrate AUK's achievements and recognise Arabs who left their mark on the community.
Among those who struck and influenced us in 2023: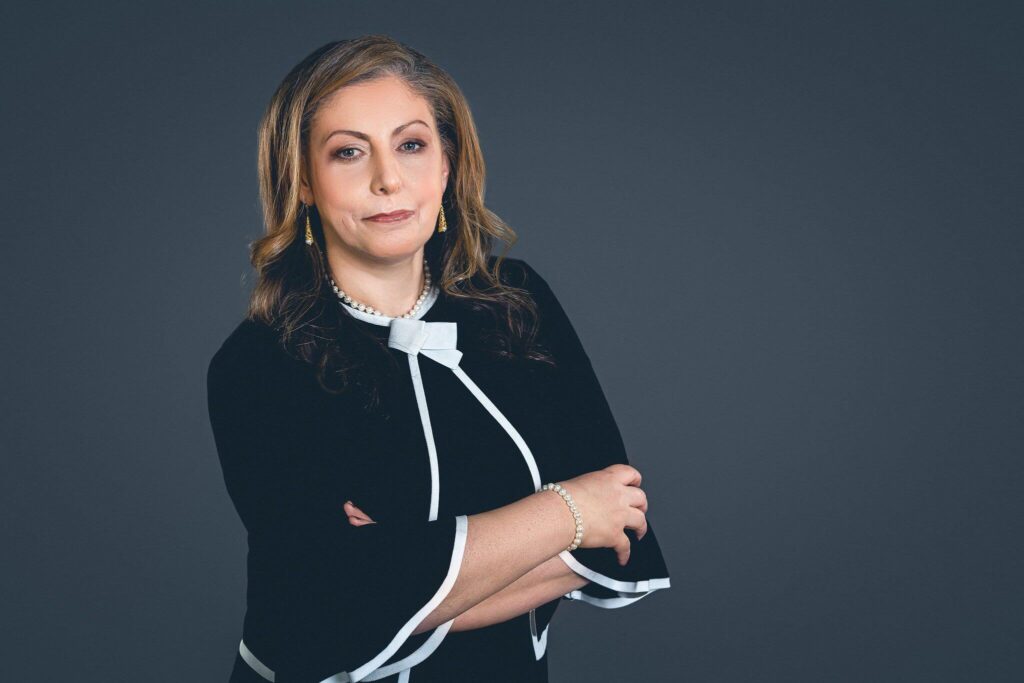 ---
Read More
AUK First Gala Dinner to Celebrate its Anniversary
13 events held by the UK's Arab communities during February and March