Every year, the Islamic month of Ramadan is observed around the world, uniting Muslims in acts of worship, whether that is fasting, prayers, or charity.
UK Muslims welcome Ramadan as a month that consolidates bonds of love within the community and awakens the spirit of brotherhood in the West.
Here we aim to provide you with information in regards to the "crescent sighting," as well as the start and end date of Ramadan 2023 in the UK.
Ramadan 2023: Observing the crescent moon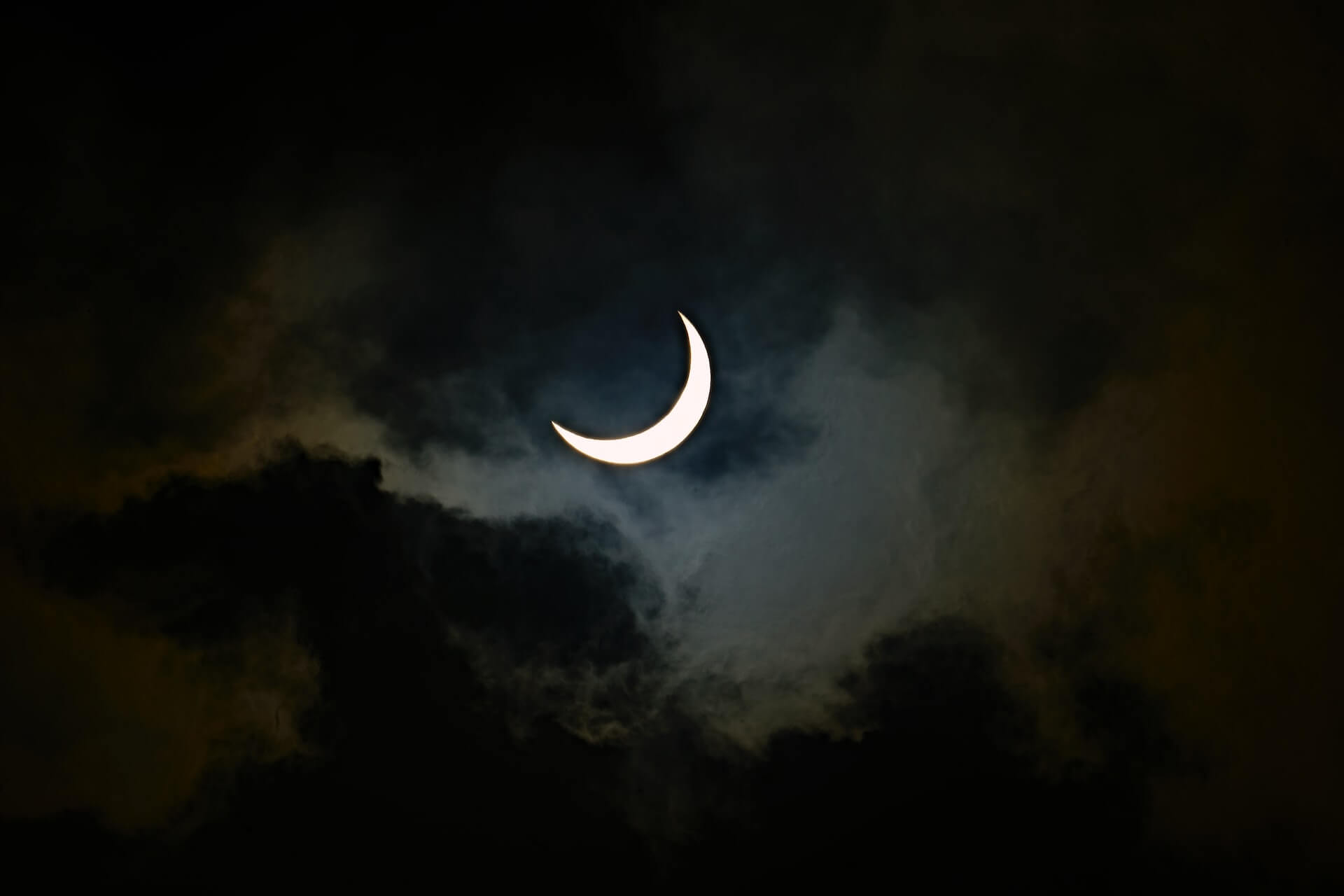 The Islamic calendar (or the "Hijri Calendar") is based on 12 lunar moons, each of them begins when the moon appears in its crescent form. Ramadan begins after sighting the crescent moon at the end of the eight month of the Islamic calendar.
The eighth lunar month "Shaban" can consist of 29 or 30 days depending on the sighting of the crescent moon. That is why each year, Ramadan's date is highly contested around the world.
Specialists in various countries investigate the beginning of Ramadan by observing the crescent from their geographical locations. But some believe that our technological advances in astronomy allows for calculating the date and time of the new moon with unprecedented accuracy – even months before Ramadan.
When is Ramadan 2023 in the UK?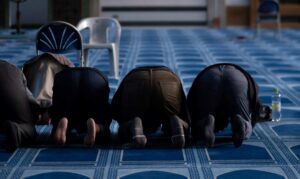 In its yearly official statement, the European Council for Fatwa and Research (ECFR) announced: "the first day of the blessed month of Ramadan for the year 1444H will be on Thursday, 23 March 2023, God willing."
According to the calculations relied on by the ECFR, Ramadan 2023 will last for 29 days, with Eid Al Fitr 2023 starting on Friday, 21 April 2023.
Ramadan Mubarak to all, and may Allah accept all your prayers and good deeds.
---
Read More:
#CheckTheLabel Campaign Happening Across Europe to Boycott Israeli Dates in Ramadan
Hussein Halawa: UK Muslims must unite behind their mosques in Ramadan