Gloucestershire presents an award for inclusivity in the workplace. Among the 13 winners lies a clothes manufacturer that proudly employed Syrian refugees.
Emma Willis' clothes manufacturer specialises in making dress shirts and selling them in a London store carrying the same name. It was established by fashion entrepreneur Emma Willis. According to Business Live, Willis employed two Syrian refugees at her Gloucestershire factory.
Ibrahim and Nareem worked in Syria's tailoring industry before having to flee it due to the civil war. Willis met the pair through an initiative to help diverse groups of people who have struggled to find work.
The company received one of the first Gloucestershire Inclusive Employers Awards, reports Business Live, as part of the Inclusivity Works campaign launch by the Go the Extra Mile (GEM) project. GEM is sponsored by the County Council.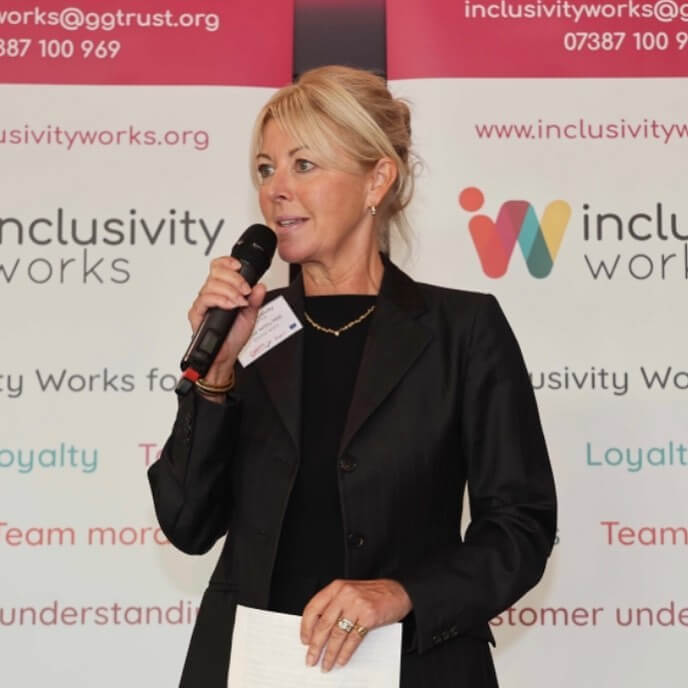 Ms Willis said: "As a manufacturing fashion business, Gloucester is such a great city to employ as there is so much creative talent enriched by the many refugees who are welcomed and settled in by exemplary organisations such as the GEM Project, Gloucestershire Action for Refugees (GARAS)"
Through these diversity-encouraging initiatives, Willis said she met Ibrahim who came with his young family from war torn Syria where he had lost his home and business. "We have now employed Ibrahim for three years and he has been an invaluable addition to our business, leading our Net a Porter production," she added.
Emma Willis' Facebook page also posted saying how honoured the company was to receive the award, and stressed that advantages were numerous on both sides. The community sewing studio in which Syrian refugees work has become a place for them to develop sewing skills, make new friends and learn English.