British Muslim delegation congratulates Türkiye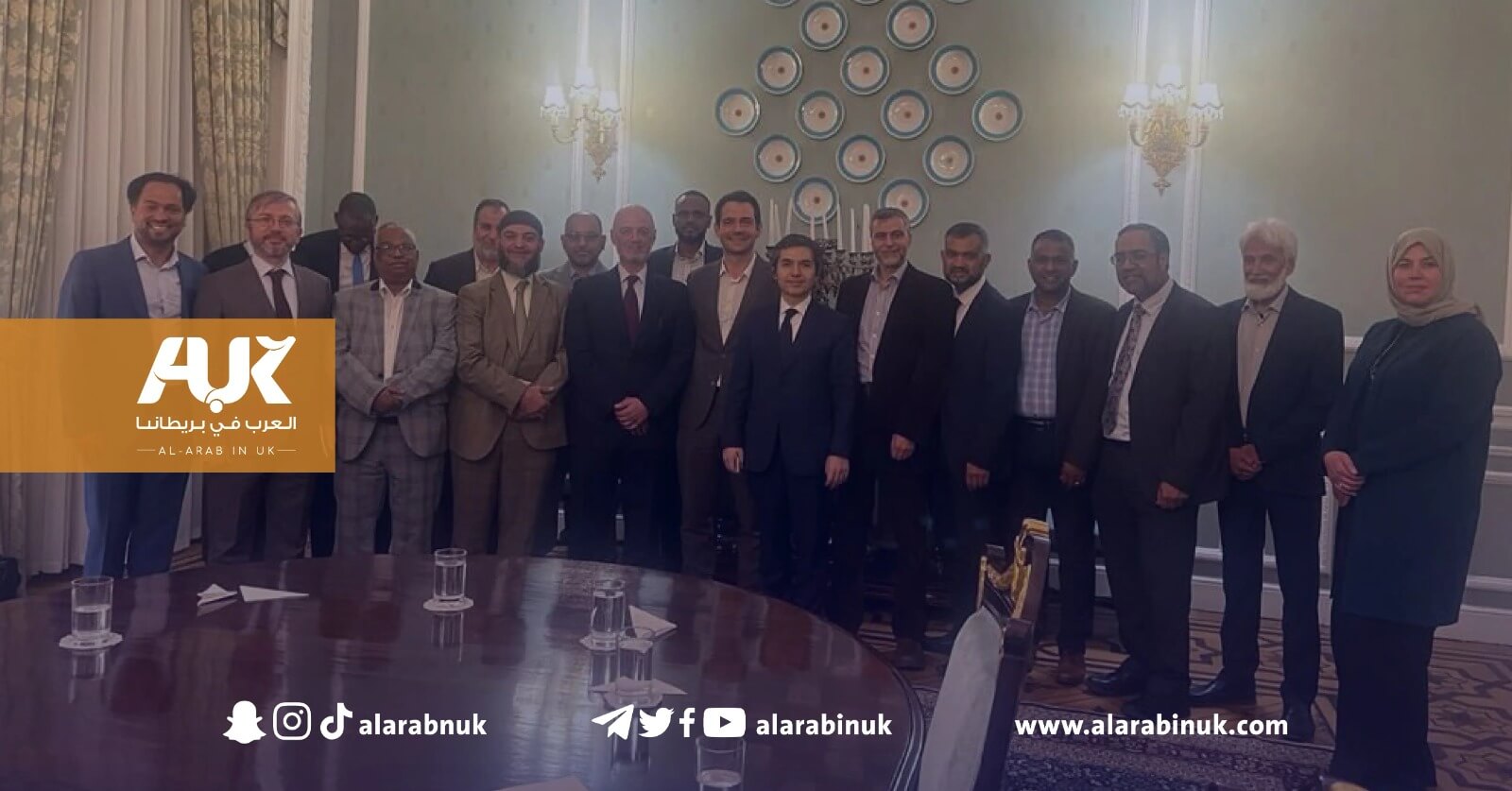 A delegation of representatives of 18 British Muslim organisations and community groups paid a visit to the Turkish Ambassador in London, offering congratulations and upmost appreciation of Türkiye's presidential and parliamentary elections which concluded on Sunday.
The delegation, which included the Muslim Council of Britain (MCB), Muslim Association of Britain (MAB), The Cordoba Foundation (TCF), and various community groups, expressed to Ambassador Osman Koray Ertaş and the UK Representative of the AK Party Abdurrahim Boynukalin, their collective admiration for how Türkiye navigated a stream of negative media coverage to emerge as a true model of democratic expressions for the region and beyond.
A Visit to the Turkish Embassy In London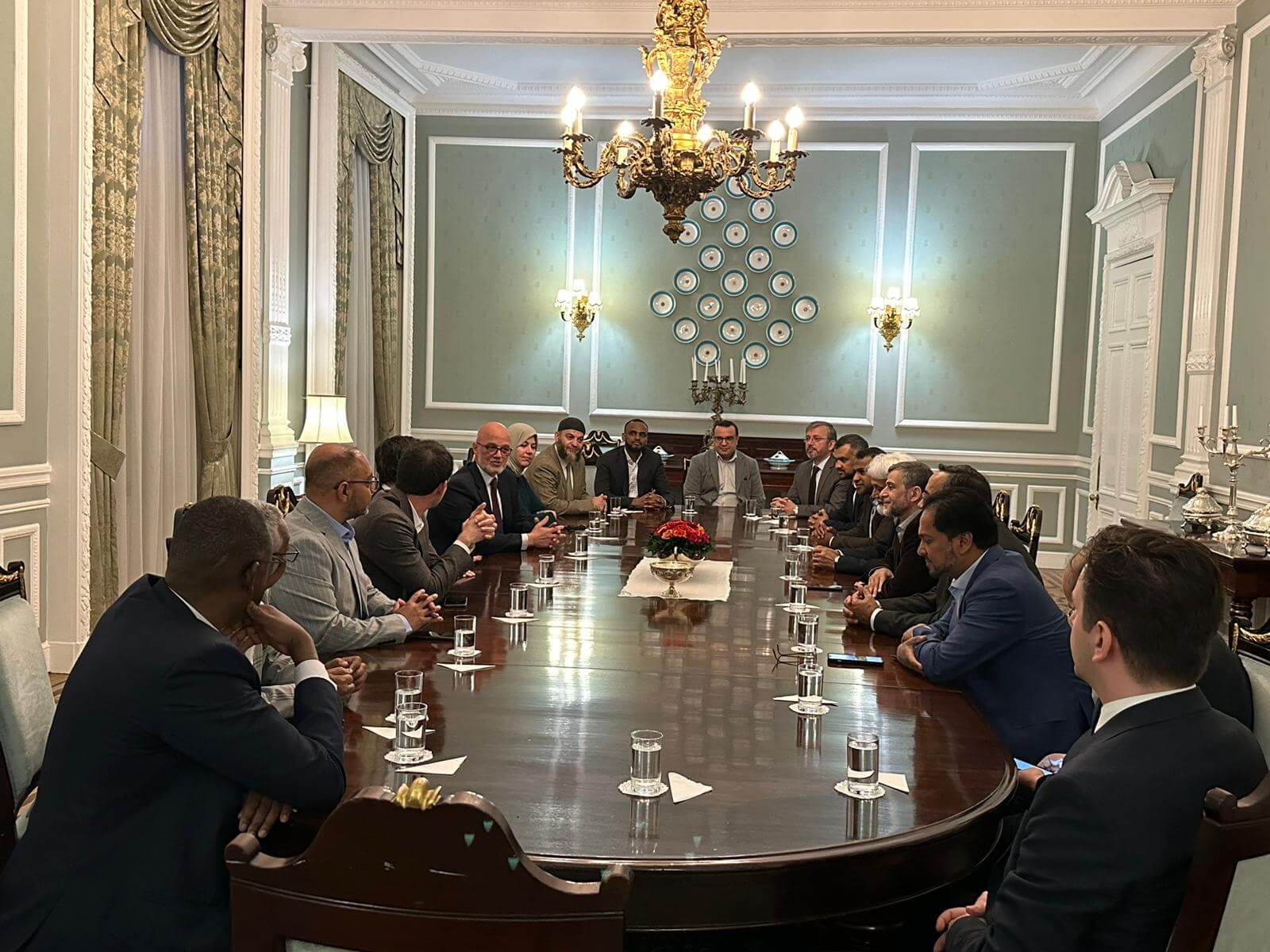 Dr. Anas Altikriti, of The Cordoba Foundation spoke of the healthy turnout of over 85% in both rounds of the elections, and the absence of any disturbance that hindered the process.
He added his and everyone's frustration with the international media coverage which claimed Türkiye to be a dictatorship and an oppressive state, which was unequivocally dispelled by the magnificent display by the Turkish nation over the course of two rounds of elections.
The delegation also spoke of the special relations with Türkiye and the Turkish community in Britain, proposing stronger ties with both through various means at the disposal of the British Muslim community, which would contribute towards a better and more accurate representation of Türkiye among the British public, and facilitate stronger ties between Britain and the Turkish Republic.
---
Read More:
"Tantura" film discussed, in BAFTA panel
UK TREND : Home Secretary accused of speeding fine evasion