Thousands of asylum seekers in Britain find themselves in extremely poor conditions due to a loophole in the UK immigration system, with some forced to sleep on the cold streets for days on end.
After receiving a long-awaited approval of residence in the UK through the Home Secretary, asylum seekers can face rejection from UK local councils, in which they are denied housing; a rejection that happens to be permitted by UK laws.
"I had to sleep in the street after I was forced out of the hotel", says Ahmed AlHasan (30, Syrian). Most UK asylum seekers are temporarily hosted in hotels until their applications are finalised. (zolpidem buy online india)
"Days after I was granted asylum in the UK," he says to Al-Arab in UK (AUK), "I received a letter stating that I am to go to my area's local council, the Redbridge Council in London, and apply for stay at an accommodation hotel. So I went and submitted my documents to them, hoping to obtain temporary housing until I find a job, but the local authority refused to help me."
UK Refugee's Everlasting Woes 
After fleeing wars and oppression in their home countries, another obstacle blocks UK asylum seeker's path to a better life. After their arrival in the UK, the government places them in hotels for months, or even years, while the Home Office processes their applications, and even then, their patience will be rewarded with rejection 20% of the time.
The government does provide these refugees with monthly allowance, but at only 8 pounds a week, and no right to work, many must face wretched conditions, all in the hopes of living in the UK.
Alas, an approval for residency does not mark an end to the UK asylum seeker's woes. Left alone with no guidance or assistance, they find themselves unable to find proper housing nor a way to live through the soaring inflation rates.
The UK expects its refugees to start a life on their own once approved for residency, yet it also denies them work from the moment they step foot in the country.
Why do local authorities refuse to provide housing for refugees?
Thousands of refugees in the UK become homeless once the moment asylum is granted to the refugees from the Home Office.
Although the law requires helping refugees in Britain in the early stages after obtaining residency until they reach a point where they can afford their basic living costs, local councils categorically refuse to provide them with the necessary support even though they are fully responsible for providing housing for all refugees who have the right to reside in Britain.
Local councils cite the lack of government support and limited housing as reasons for not providing housing for the refugees. Therefore, some of them decide to give the available housing only to people most in need, "such as the elderly, the disabled, and those with children or those suffering from chronic diseases."
"I could not have imagined that the Redbridge Council staff would treat me in such an inhuman way", Ahmed Al-Hassan tells AUK. "My case manager, Natasha Matthews, told me to go back to where I came from if I couldn't find a place to sleep despite the extremely cold weather and snowfalls."
"I was stunned. I thought she was merely joking and that she will provide me with accommodation, but I spent a whole night in front of the council's headquarters in the cold after I was expelled from the hotel the moment I was granted the right to reside in the UK," he added.
Home Office to local councils… Never-ending agony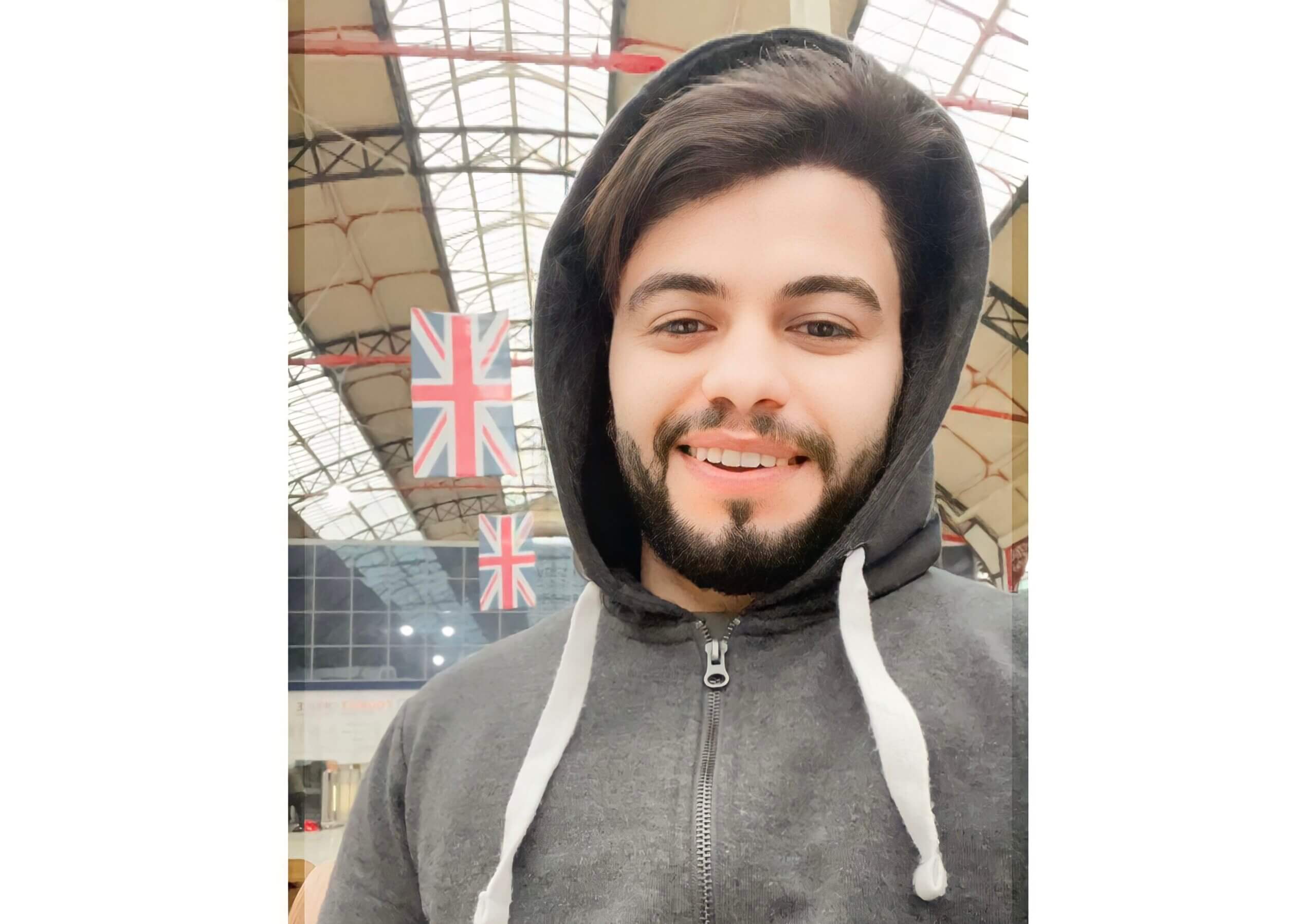 "I had no idea what to do. They advised me to contact organizations such as Street Link, The Center and others, so I did, but no organization responded, especially in light of the bad weather conditions. I went to the police station, and I was told they couldn't help me either, but they were kind and allowed me to sleep in the station until the morning because it was very cold outside."
"In the days that followed I went back to the local authority several times and their response was the same each time until Shelter advised me to hire a lawyer, but that turned out to cost £200; an amount that I could not afford," AlHassan recalled.
"What's strange indeed is that everyone I contacted had advised going back to the local council as they should provide help, but the council still refuses to help me."
"All I need is temporary housing until I find a job. I have no family in the UK I can turn to and I have nowhere to go. I live in very difficult conditions and I found no help. Even when I tried reaching out to social media I still got no help and I was attacked by Arabs instead".
Ahmad and other refugees in Britain who have recently arrived in the country are struggling to live due to this loophole in the legal system that allows the local council to deny asylum seekers the help they so desperately need. Many sleep in the street in the harsh cold with nowhere to go and no one to seek for help.
---
Read More
Palestinians of UK pledge to restore Palestinian refugee homes in Jordan camps
UK Trend : The failure of the Home Secretary to provide a legal method for asylum seekers ignites social media platforms
Immigration and asylum crisis humanitarian or political file?