What was UK's bestselling electric car in September?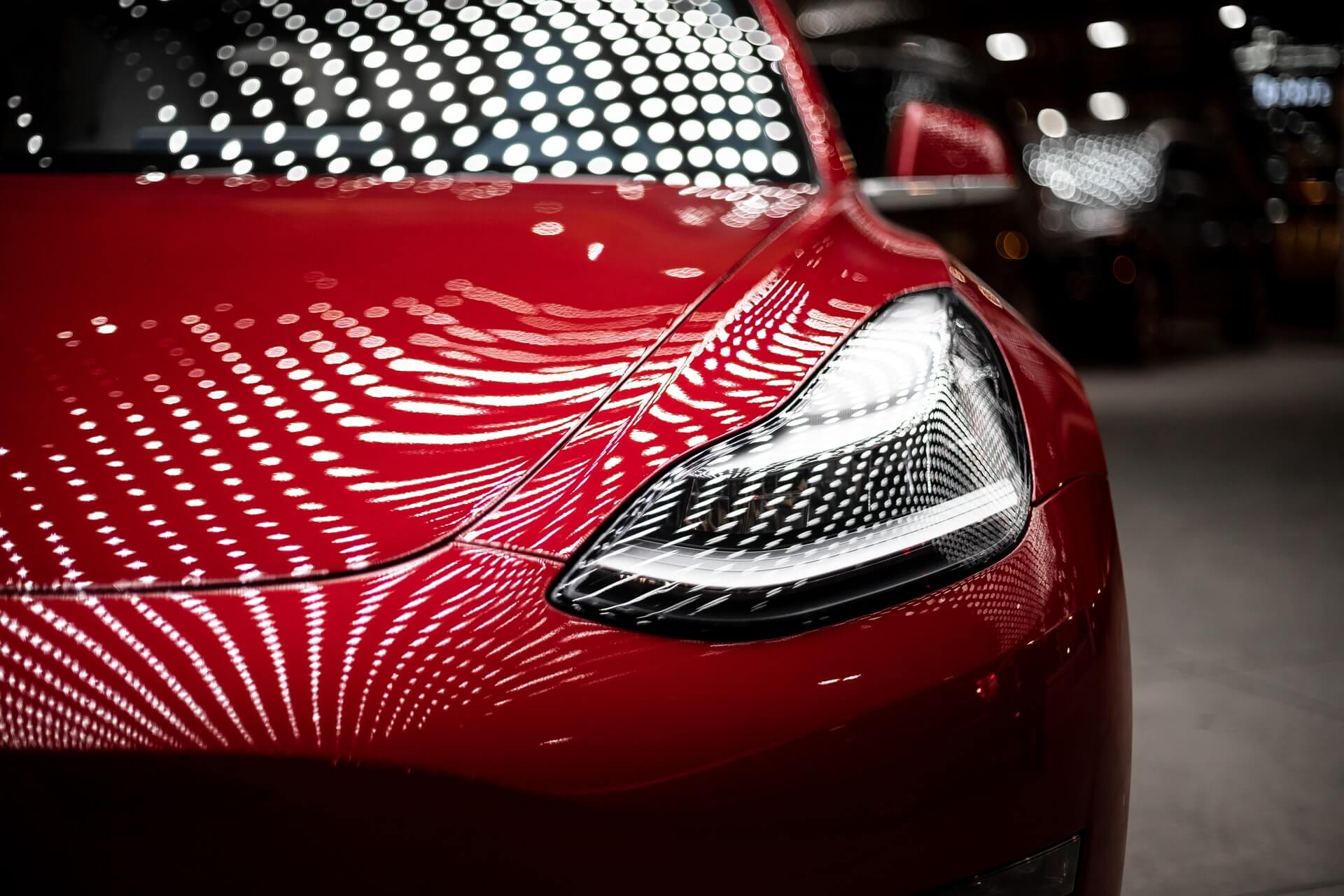 Electric cars sales were at an all time high in September. And it seems the most popular model was the bestselling Tesla's electric Model 3.
The UK has been offering incentives to any who purchase an electric car. The governmental support of switching to electric is part of its environmental efforts and the goal of net zero emissions.
Electric cars made up more than 15% of overall car sales last month, according to The Times, Tesla 3 being the bestselling among them. Model 3 came out in 2016 and was at the time Tesla's lowest-cost car at £24,423. (internationalhajj.com)
September saw registration of 32,721 new electric cars, which was only around 5,000 fewer than the number for the whole of 2019. Other Figures shared with the Times showed that September car sales were at a record low since 1998.
Why so many?
Experts, says The Times, suggested the surge in electric car purchases can be down to the ongoing fuel crisis. Nonetheless, petrol cars were still the most popular, with 94,314 sold – 44 per cent of all car sales in September.
Ian Plummer, commercial director of Auto Trader, told The Times: "The petrol crisis was temporary but the impact on consumer attitudes is not. The idea that you'll always be able to fill your tank has gone out the window."
The Tesla Model 3 topped the electric cars list with 6,879 sold, followed by the Vauxhall Corsa (5,235) and the BMW 3 Series (4,788).