The bad boy of British politics is quickly emerging as Rishi Sunak. Numerous incidents, including breaking lockdown regulations before becoming prime minister, failing to use a seatbelt while driving and sharing the footage on social media, among others, have shown him to be someone who believes he is above the law.
Consequently, members of the public have taken to twitter to mock the prime minster, using the hashtag #Bad Boy Rishi which is currently trending number one in the United Kingdom. Individuals have been creating memes and tweeting silly scenarios of acts that Bad Boy Rishi probably does. For example, putting " the empty wrappers in the quality street tin after eating them".
Bad boy Rishi
Another user shared " Rishi Sunak probably ticks the box saying ' I have read and understood the terms and conditions' Despite not attempting to read them.
People were suggesting that as he acts the part of a young "Bad Boy", he should also dress like it and " walk around with the top button of his shirts undone like the other boys in year 11".
They also tweeted, " he probably does not return his supermarket trolley to the correct place after putting his shopping in the car – he just leaves it to disturb others".
Others were suggesting the Prime Minster should " really be bad and cancel Braverman's passport while she's in Rwanda. With the strike it will be months to get a new one".
Sarcastic Comments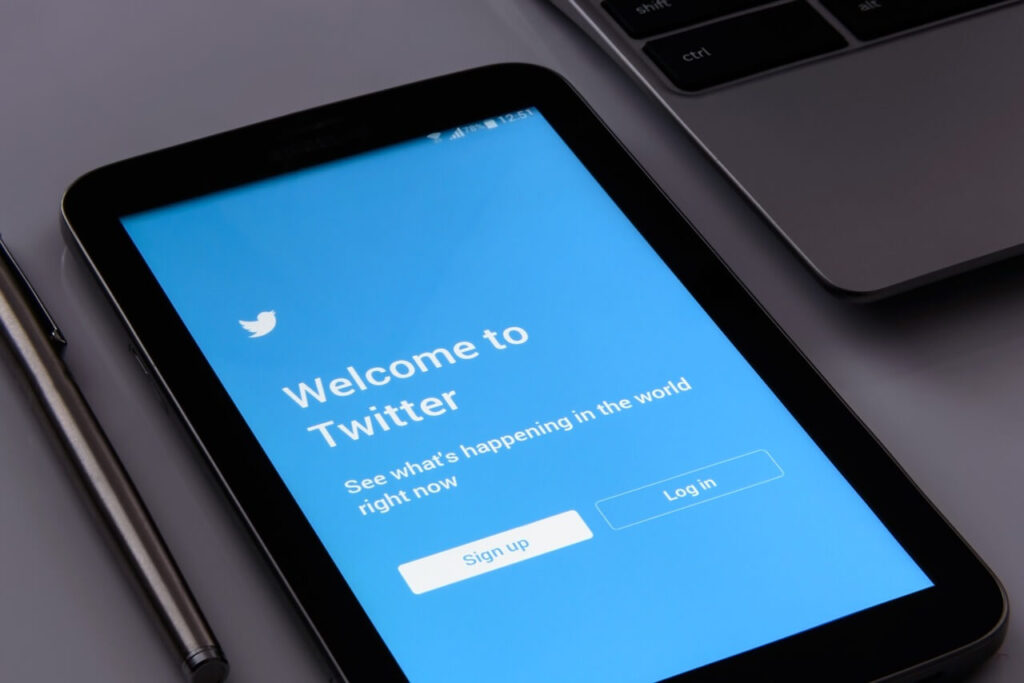 One individual used the NHS crisis in her tweet of mockery as she stated, " Sunak would take candy from an actual baby and then deny them NHS dental care".
Many people mocked the height of the Prime Minster and his small size as they shared that " he would sneak into all the rollercoasters despite being too short to meet the height restrictions".
Individuals were also making light of situations that had actually occurred, for instance , one twitter user shared " Sunak would allow family members to avoid paying tax whilst being the man setting tax on members of the public".
---
Read More:
UK TREND: Twitter users criticise Rishi Sunak and ministers
How to Spend your First Days as a Student in the UK