UK TREND : Asda is trending after giving away free vegetables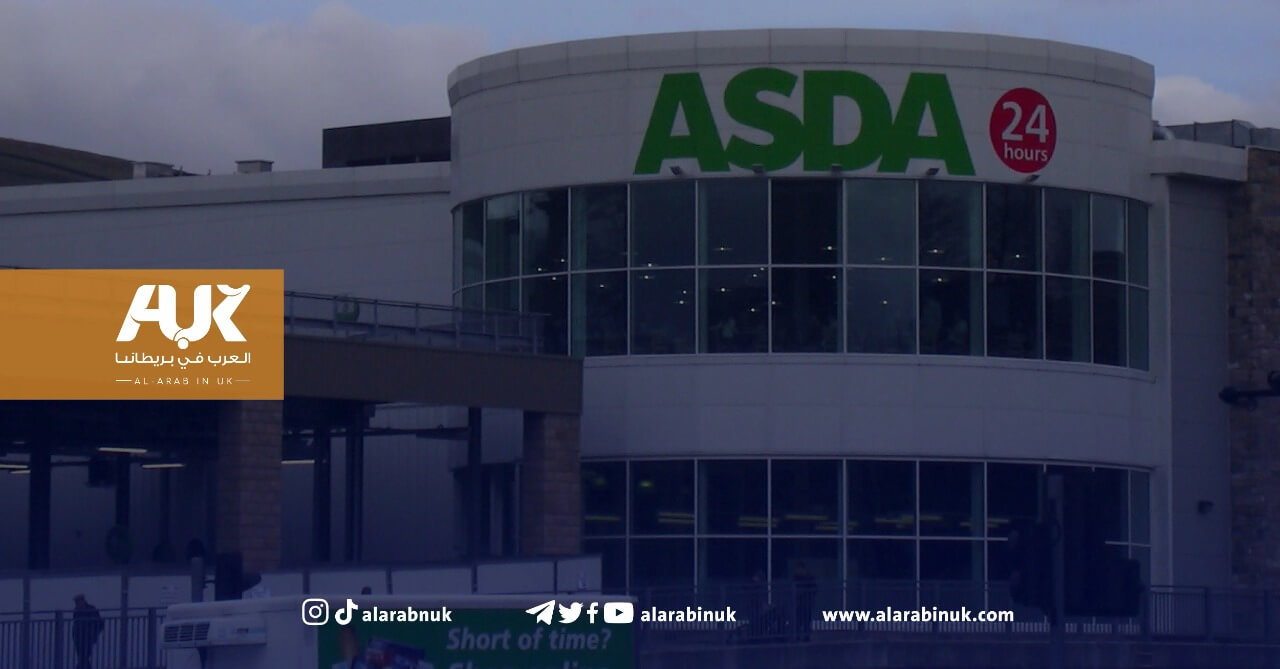 فريق التحرير 30 December 2022
Some Asda stores are now offering free vegetables to shoppers. As part of the newly launched initiative, the supermarket giant is giving away bags of vegetables to reduce food waste. A wide variety of vegetables are available, such as carrots, broccoli, potatoes, and more. (Carisoprodol)
There is a sign accompanying the vegetables that reads, "We love food, but hate waste – so please help yourself. We are also committed to donating surplus food at Christmas and all year long to our local community. We hope to give over 1 million meals during the festive season to our local community."
Asda is ablaze on Twitter
Social media is abuzz with praise for the store after shoppers saw the free products. On Twitter, #ASDA is trending with images of the vegetables and how some customers used them.
ASDA is giving away Christmas veg for free rather than waste it. More of this please! pic.twitter.com/yFThJcGMQS

— Jason Reid (@JasonReidUK) December 24, 2022
One twitter user shared her positive experience with Asda giving away free vegetables , she stated that she "grabbed a load of the free parsnips, carrots and broccoli and made soup for all the elderly neighbours.". She highlighted how happy this made her as she "hates food waste and hopes her elderly neighbours enjoy their warm treat".
Asda were giving away free parsnips, carrots and broccoli so we grabbed a load so we could make soup for our elderly neighbours. I hate food waste and I hope our neighbours enjoy their warm treat ❤️ pic.twitter.com/i0DE90Klj2

— Cat 🐦 (@jammycat8) December 26, 2022
In order to help spread the word in their communities and make sure those in need are aware, members of the public shared on Twitter whether  their neighbourhood Asda was participating in the free vegetables initiative and which vegetables they were offering. For example, one user shared that " ASDA Clapham Junction is giving away FREE vegetables such as parsnips, broccoli, carrots and brussels sprouts".
Another user shared that " ASDA Toryglen has free vegetables for anyone to take. Please go help yourself, they don't want any to go to waste".
Asda received praise from the general public for this initiative, which not only reduces food waste but also aids in addressing the current Cost-of-Living Crisis, where many people find it difficult to pay for essentials.
The hashtag #reducewaste was also trending on twitter, as people were using it along with #Asda when tweeting about the free vegetables for customers idea . The Cardiff Met catering twitter account shared an image of the vegetables at Asda Caerphilly, along with an image of the note attached to the crate of vegetables which states " Help yourself. We've got some Christmas leftovers that we don't want to waste so were giving them away. Happy Christmas and a Happy New Year".
---
Read more:
Asda's Issa brothers buy the biggest UK bakery chain
UK TREND : Matt Hancock's recent failures have delighted the public
UK TREND : First ever Christmas speech of King Charles receives mixed reactions from the public