The public has been venting their frustration with the government on Twitter with the hashtag #£25.8m PPE trending as the Conservatives continue to be exposed in scandals that are worse than the previous ones. According to the most recent documents that have been leaked and obtained by the Good Law Project, Greg Hands, the newly appointed chair who replaces the dishonest Nadhim Zahawi, appears to be "corrupt himself."
According to documents that were disclosed, Hands, the then-trade minister, recommended the lifestyle company for officials in early April 2020, and the lifestyle company as a result was awarded a £25.8 million government contract for PPE through the so-called VIP lane.
Another corrupt Conservative minster
Following a freedom of information request, it was revealed that the government had declared 9 million items provided by Luxe Lifestyle, valued at £20 million, as "do not supply," meaning they had not been used.
Conservative minister accused of corruption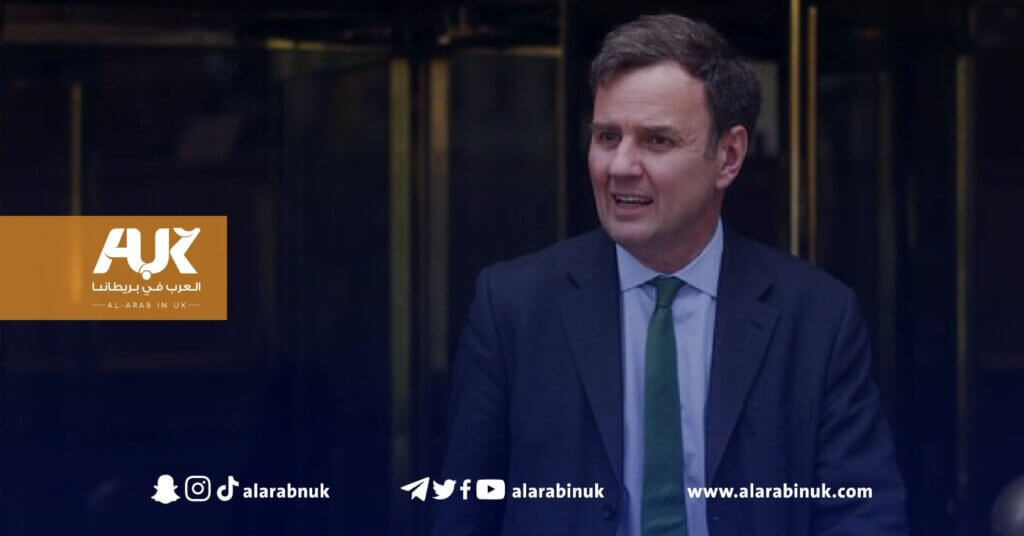 One individual tweeted that " Greg Hands , the replacement of Nadhim Zahawi, may have a different face yet the same level of corruption". It was also questioned why the Prime Minsters ethics advisor is not taking action with regards to this matter.
Members of the public also highlighted the fact that " this contract was handed to this company due to the referral , although they had no history of supplying PPE. Only to leave the public with £20m of the £25.8m PPE being unusable".
The public seems to be fed up with the conservative scandals , tweeting phrases such as " Not another one". And " HERE WE GO AGAIN".
Disappointment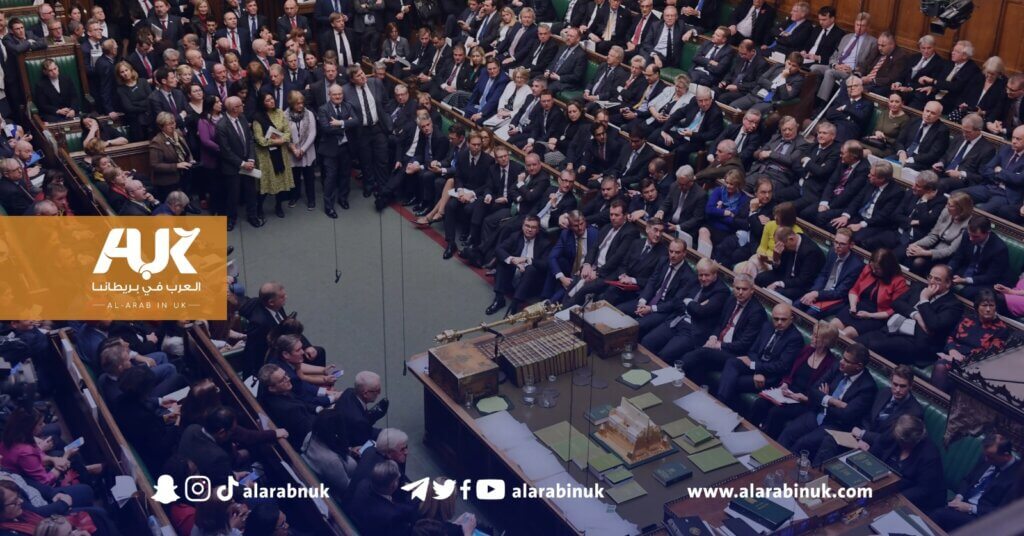 Nevertheless, people still expressed their disappointment that " at a time of national emergency, when people were dying alone and scared, conservative members were too busy causing corruption".
Another twitter user shared that at the time of " a national crisis, with hundreds of thousands dying, but what do the Tory party and its supporters see ? A financial opportunity".
Director of the Good Law project Jo Maugham shared the article by The Guardian and tweeted that " The Prime Minster can smile and sweetly and talk about 'integrity' until the cows come home. But facts speak louder than words- and the facts are very grim indeed".
One individual shared a cartoon of the iceberg of the conservative corruption, highlighting that what we have seen is only the tip of the iceberg, " the corruption of the government that is unseen is far greater".
---
Read More:
UK TREND : Conservative Party corruption stories are growing
Future of the Conservative Party
Highlights: Boris Johnson's Conservative Party conference speech