UK TREND: Andrew Tate's indictment ignites Twitter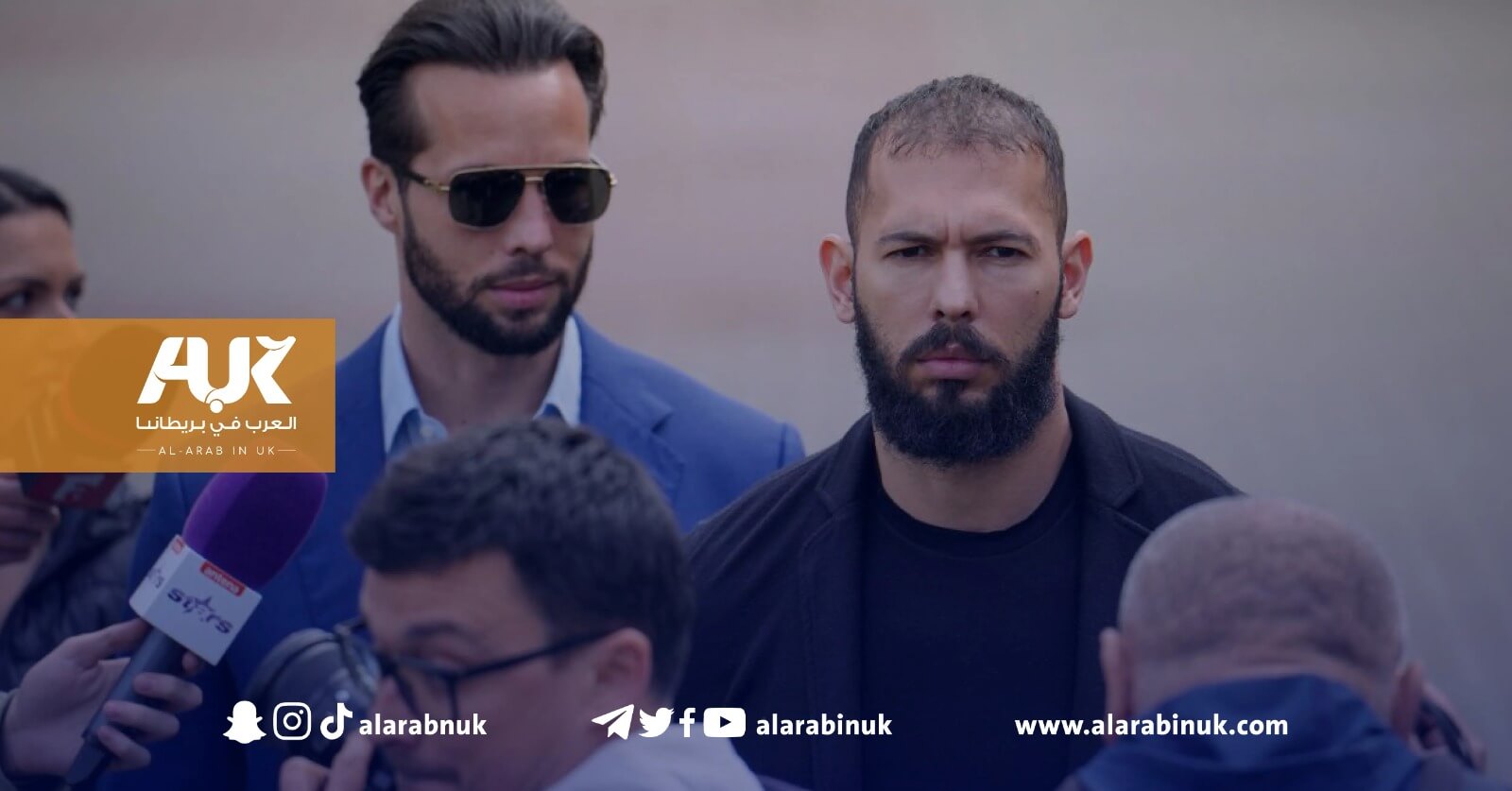 فريق التحرير 21 June 2023
Controversial social media figure Andrew Tate is currently facing charges of rape, human trafficking, and the creation of an organized crime network aimed at exploiting women for sexual purposes in Romania.
Accompanying Andrew, his brother Tristan and two associates also confront similar accusations. All individuals involved vehemently deny these allegations.
Andrew Tate
The media team representing the Tate brothers expressed, "While the anticipated nature of this news is undeniable, we view it as an opportunity to showcase their innocence and restore their damaged reputation."
After the indictment was made public, the hashtag #AndrewTate gained traction across multiple social media platforms, igniting conversations regarding the credibility of the charges and the public's perception of the case.
They will charge me with no evidence and I will win in the trial.

Its simply too risky for them to drop this.

Public outcry, international reputation (locked me up for zero), ECHU, unfair detention compensation claims etc. https://t.co/7C54ZDcJ2X

— Andrew Tate (@Cobratate) June 15, 2023
Several prominent figures have expressed their endorsement of Tate through tweets, such as by stating that "those who celebrate this unfounded accusation against Tate are suffering from a mental illness."
Anyone celebrating this false charge on Andrew Tate is mentally ill pic.twitter.com/Ey28MmdFEi

— Aaron (@aarongrt) June 20, 2023
In addition, his followers have taken to Twitter to highlight the dubious nature of the charges, pointing out the circumstances surrounding the case. They argue that he was accused in a country known for its corruption and was detained for an unusually long period of six months. Moreover, they emphasize that the prosecutors had to alter the charge against Andrew Tate during this extended period.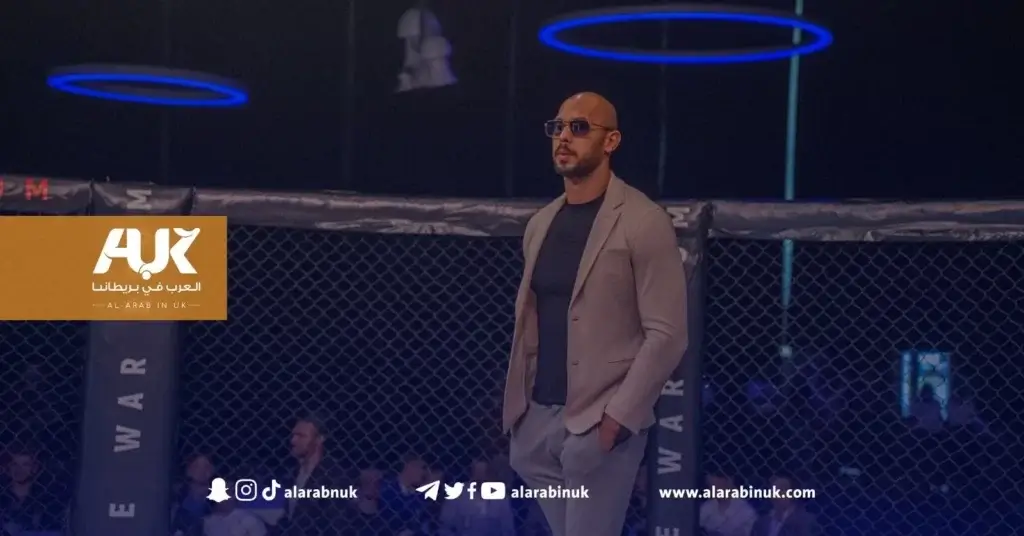 They considered the decision to accuse Andrew Tate as "pure insanity" due to the complete absence of evidence.
This Andrew Tate case is pure insanity. How can you charge someone with 0 evidence. If they can do that to him imagine what they can do to the average man???

— Sincerely Keane (@Sincerelykeane) June 20, 2023
His critics, in their tweets, expressed the hope that men who currently stand in support of Andrew Tate would acknowledge the adverse repercussions of his beliefs. They argue that the charges he faces are directly connected to the manner in which he preaches about women, suggesting that his views align with those of a rapist.
I hope men finally realise that the action of Andrew Tate (rape and human trafficking) are directly related to how he talks about about women, they are the beliefs are a rapist

— cult ria (@waytoamarillo) June 20, 2023
One of Tate's critics also commented on his constant promotion of alpha male ideals, highlighting the irony of his current rape charges. They asserted that individuals who genuinely embody masculinity would never find themselves in a position where they are being charged with rape.
So Andrew Tate has been charged now.

Was he charged before?

Either way, what are the odds that a rape charge will stop the "I wanna be an alpha male" brigade from hanging on his every word?

Real men don't get charged with rape. Ever.

Just sayin'

— Grumpy Buggers (@inbetweeters) June 20, 2023
---
Read More:
UK TREND : Controversial Andrew Tate to be moved to house arrest
UK TREND: The controversial influencer Andrew Tate has lung cancer