Edleen John, Director of International Relations at the FA, indicates that celebrating Black History Month is not enough. For the Association to achieve quality, it must acknowledge its less than inclusive history.
October is celebrated across the UK as Black History Month. The FA plans to celebrate it by commemorating "the diverse communities who participate, engage in and support football," as it says on its official website.
"Black History Month exists because we haven't always respected and celebrated all communities, cultures, and backgrounds." Edleen says. "So, this dedicated period enables our organisation to reflect and celebrate the contributions of Black people and historically underrepresented ethnic communities to our rich footballing tapestry."
The UEFA EURO 2020 Final has seen discriminatory behaviour against black players. Fans and communities quickly stepped in to protest the racism plaguing their beautiful game.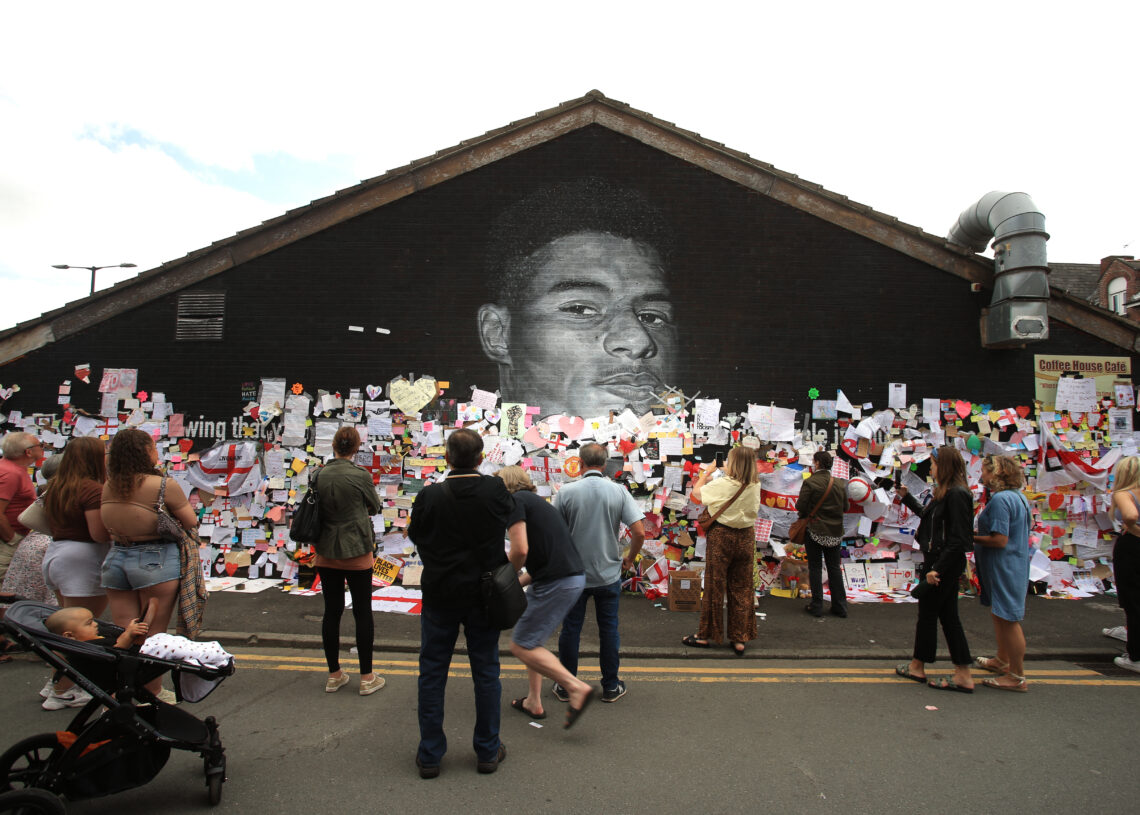 The FA states that it now tries to increase efforts to combat underrepresentation on and off the football field, in direct response to the significant shift in conversation around equality following the murder of George Floyd.
Across the non-professional game, the FA sees significant ethnic diversity on the pitch, but the administration and leadership side of the game does not yet reflect this.
"That's why we will soon be launching a version of the Football Leadership Diversity Code tailored for the National League system," as well as women's teams, says Edleen.
Fighting Discrimination
During BHM, the FA plans to celebrate some of the communities that have helped to shape and influence football over the years. Edleen says:
"This will include exploring the heritage of our fans, current and former players, and coaches; highlighting Black heritage pioneers of the past from across the game; and specific activations during Barclays FA Women's Super League, FA Women's Championship, Emirates FA Cup and England fixtures.
According to their website, the FA is in the process of developing an anti-discrimination strategy that involves partners, footballing stakeholders, participants and fans. It will explain how they plan to create an environment where everybody feels safe and welcome, both on and off the pitch.
"Our work in this area will not stop, so please join us in celebrating and engaging on the importance of equality, diversity and inclusion."