British-Somali Muslim accused of killing conservative MP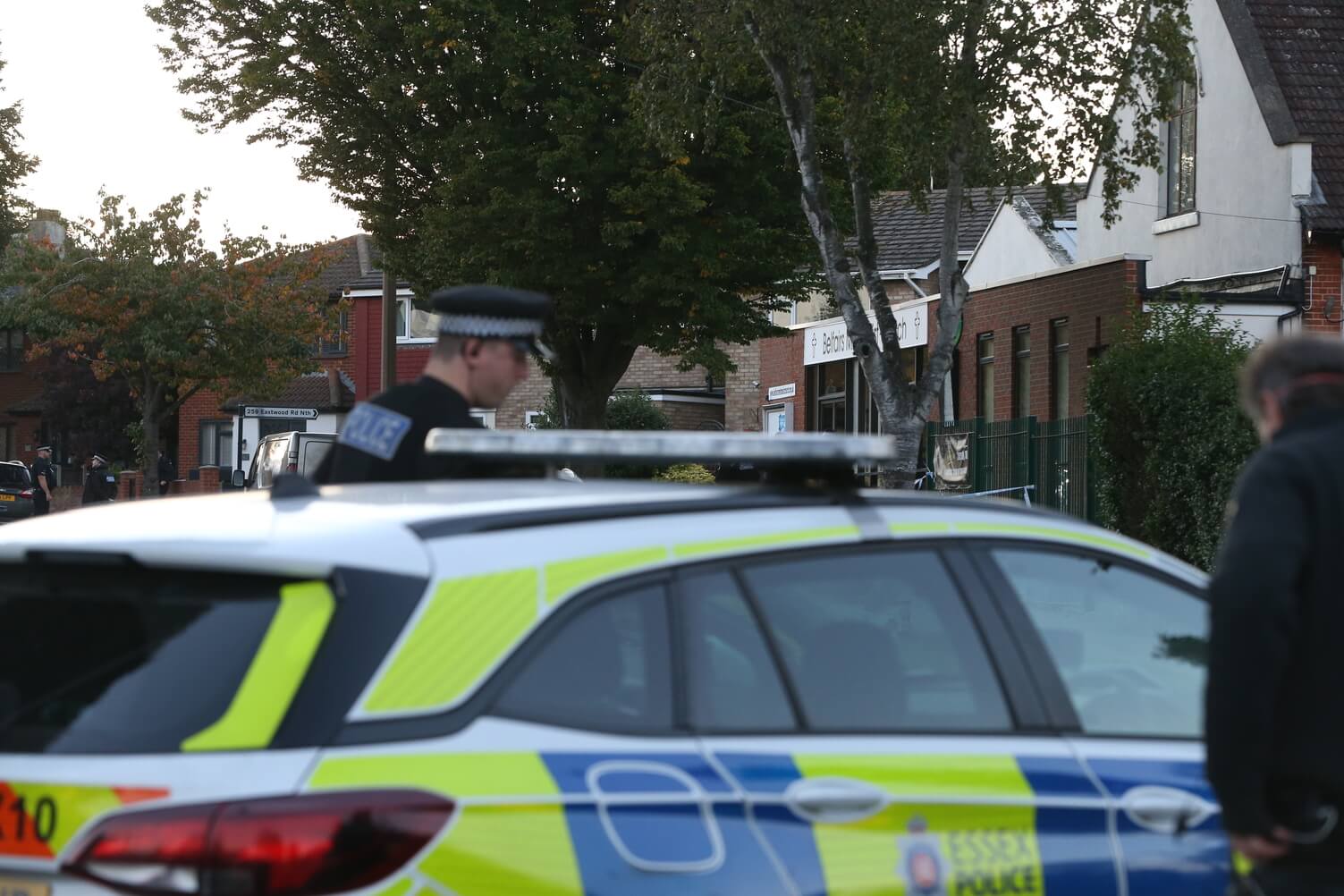 فريق التحرير 16 October 2021
British-Somali Muslim accused of killing conservative MP
The Metropolitan Police said it found a potential suspect in the MP David Amess murder case. It suspects a British Muslim, reports the BBC.
Conservative MP Amess was stabbed multiple times on Friday, and a 25-year-old British man was arrested at the scene on suspicion of murder, the only suspect thus far.
Sir David Amess MP 1952-2021 pic.twitter.com/RwCkSkYQi3

— Boris Johnson (@BorisJohnson) October 15, 2021
Government sources have told the BBC he is a British national who, from initial inquiries, appears to be of Somali heritage. He is currently in custody in Essex.
The force believes the man acted alone but they are treating it as an "Islamist extremism" terrorist attack.
However, investigation is ongoing.
---
Other news the may interest you
---
Investigations ongoing into Islamophobic letters sent to Wakefield Council
Members of Wakefield's Labour group received racist and Islamophobic letters, and the police are investigating the source.
The letters branded Islam as "very dangerous" and warned councillors that "We cannot allow Muslims to take over," as quoted by the BBC.
The sender remains anonymous, but they did sign off their notes with "a Conservative colleague".
Group members are shocked to receive such letters, and anyone with information is urged to contact West Yorkshire Police.
---
Other news the may interest you
---
Warnings of a rise in UK chicken prices due to Brexit
Brexit has left the country struggling with labour shortages in many sectors, one of which is poultry. Now, one of the UK's biggest chicken suppliers is warning of a surge in chicken prices.
According to the BBC, the founder of 2 Sisters Food Group, Ranjit Boparan, warned that chicken prices would rise by 10%. The cause of which is not only labour shortages, but also surge in packaging costs, due to lack of energy and CO2 supplies.
Brits are already seeing empty shelves when it comes to fresh produce and dairy products, and a crisis in UK's most popular meat is now approaching.