The former health secretary Sajid Javid has proposed that the NHS replace long wait times with means-tested fees, citing Sweden, Ireland, and Norway as potential role models.
Sajid Javid stated that the current NHS model is "unsustainable" and that patients should be charged for GP appointments and A&E visits. Extending the contributory principle, according to the former health secretary, should be a part of radical changes to address the NHS crisis.
Sajid Javid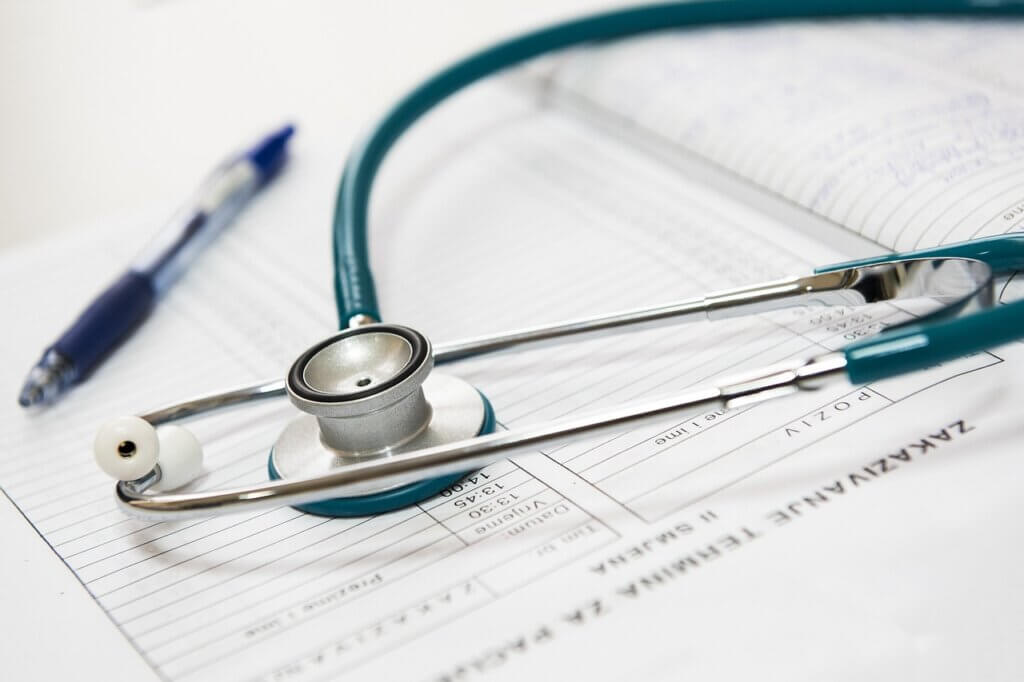 Following the publication of Javid's opinion piece for the Times, the hashtag #NHSPrivatization has been trending on Twitter as prominent figures, politicians, and members of the public have expressed their outrage over the bizarre remarks Sajid Javid made.
British media personality Carol Vorderman expressed her anger at Javid's request and stated, " we already pay for GP and A&E visits, it's called paying taxes". She also referred to the recent issue with Zahawi and tax avoidance, stating that the public paying taxes is "something a number of his cabinet friends seem to have issues with ! Zahawi, Sunaks wife".
Labour member of parliament Richard Burgon highlighted how " Sajid Javid got £1,500 per hour from a second job with a US investment bank – is calling for people to have to pay to visit their GP and A+E". It is clear that " the Tories want to use this crisis to push through the privatisation of our NHS".
Labor opinion
John McDonnell , another labour member of parliament also commented that this demonstrates the intention of the Conservative party to privatise the NHS. " The Tories start to break the underlying principle of the NHS and that its free at the point of need. Their next step will be private insurance & then full privatisation for profiteering".
British doctor Rachel Clarke also tweeted her agreement with labour MPs and said the " former health secretary openly calling for £20 charges per GP visit & £66 per trip to A&E. This has always been the governments NHS agenda. Outsource, privatise, make you pay (again)."
One individual tweeted that when her "12-year-old daughter" learned about Sajid Javid's plan, she questioned whether he wanted the country to resemble America, where people with serious illnesses are left to die without access to treatment. It amazed her that "a kid can see how awful this idea is, yet the Conservative party doesn't," she said.
In other words, the public believes " Sajid Javid is suggesting poor people should be left to die".
Doctor May also tweeted about the severity of the situation while citing a case of first-time parents who might be discouraged from getting medical attention for their sick child as a result of Sajid Javid's proposed charges.
Dr Mike Galsworthy also reiterated that " the NHS cannot be trusted with the Tories. The appetite to kill and sell is clear" therefore a general election must take place now, in order to save the NHS.
---
Read More:
What are the new changes in UK travel procedures?
Video of car zooming past bicycle riding 5-year-old sparks furious debate