As the fuel crisis continues, Army tanker drivers are finally taking over fuel delivery to petrol stations from Monday morning.
Almost 200 soldiers – including 100 drivers – have been training with the relevant firms this week, says Sky News. These soldiers are going to take over delivering fuel Monday morning, with authorities stressing the cause of the crisis to be HGV shortages. Not a shortage of the fuel itself.
On Friday, Labour leader Keir Starmer called Boris Johnson to send the army to tackle a crisis gone on too long. The government announced just that a few hours later.
Sir Keir also called for extended opening hours for petrol stations to help NHS shift workers and other key workers.
And he urged PM to hold an emergency summit of the road haulage industry, training providers, business groups, government ministers and transport unions to focus on the immediate crisis, reports Sky News.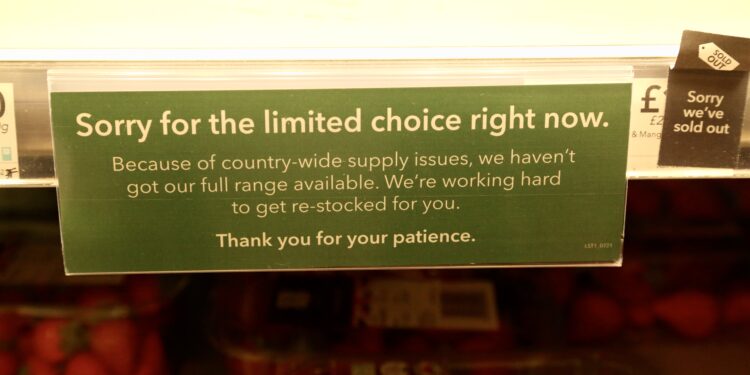 Temporary Measures
The government says it is already adopting a set of measures to ease temporary supply chain pressures in food haulage industries, caused by the pandemic's effect on economy. These measure rely primarily on extending temporary Visas for foreign HGV drivers.
Short-term solutions aside, the government says it is aiming to find long-term ones, with the help of the industry. It claimed that it can hopefully help with the shortage of HGV drivers through improved testing, hiring, payrate, working conditions and diversity.
To help with recruitment, the government also says it is collaborating with freight associations, says Sky News. That includes driving up standards of lorry parking facilities, helping to make the HGV industry more attractive for prospective drivers and supporting the wellbeing of those currently working as lorry drivers.