Using the smart bell to eavesdrop on neighbors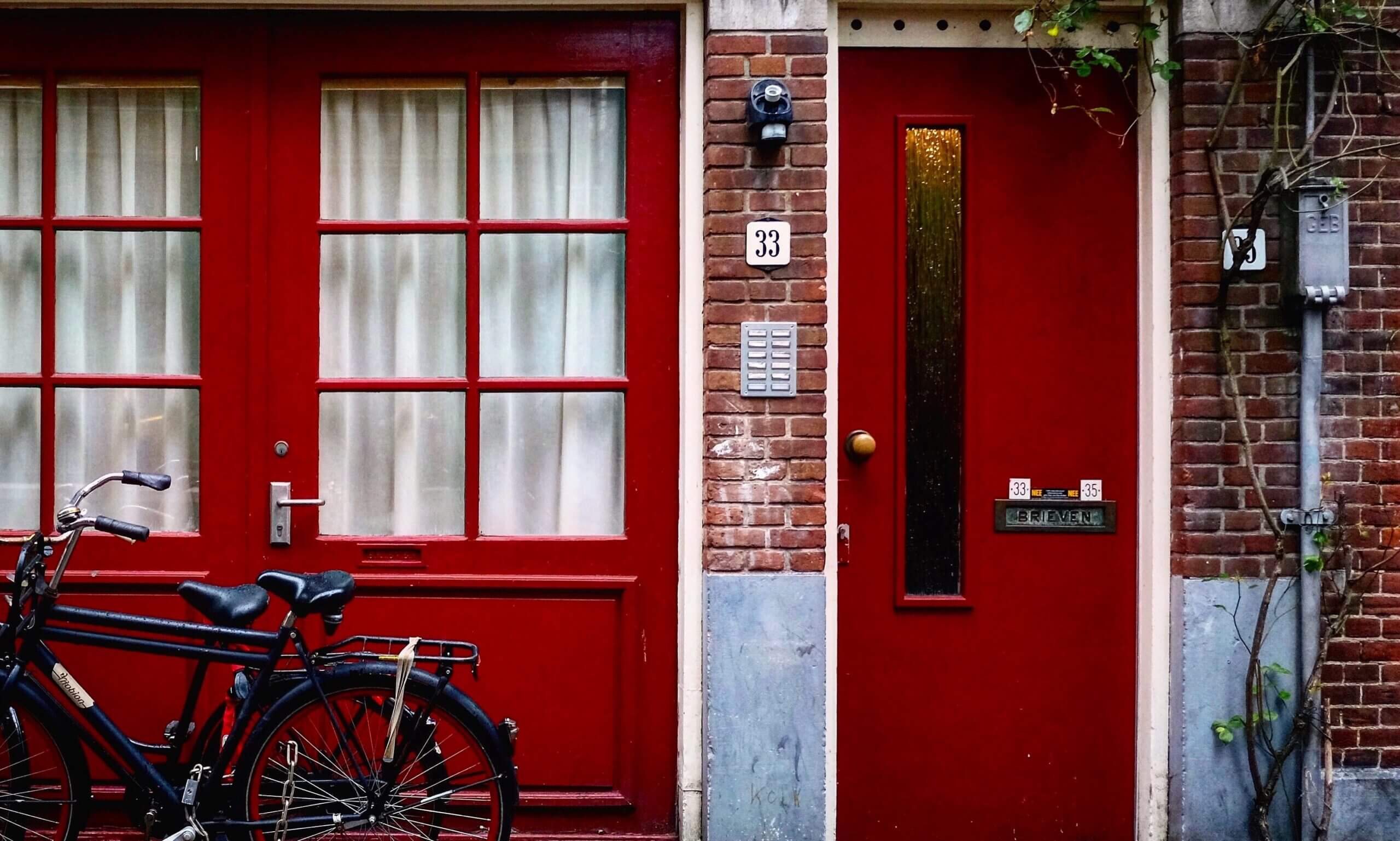 فريق التحرير 15 October 2021
Using the smart bell to eavesdrop on neighbors
The Amazon Ring doorbell service users may have been concerned over recent court ruling that the service is used to spy on neighbours. (Learn more details about the lawsuit and the dispute between neighbours here.) However, it seems that people are still allowed to use their Ring doorbells, says Yahoo Finance.
Ring, the company that created the doorbell, said this ruling does not affect customers' ability to install and use their devices. Users can customize their settings to cover areas that are limited to their property alone.
Therefore, users might be in risk of a privacy breaching lawsuit if they fail to set up the smart doorbell correctly.
---
Other news that may interest you
Quicker tests to replace PCRs when travelling
In a long-promised change to travel procedures, England arrivals will be able to take the cheaper and quicker lateral flow covid tests instead of the PCR.
The change will take place since Sunday October 24, and it will apply to all international arrivals except the red list, reports the Independent.
The red list currently includes only seven countries. These are: Colombia, Ecuador, Dominican Republic, Haiti, Panama, Peru and Venezuela.
Arrivals will only need to take a picture of their negative lateral flow test and upload it to the booking reference supplied by the private provider to verify results as soon as possible.
---
Other news that may interest you
Six-month work visas in the UK for butchers after lorry drivers
The list of shortages in the UK is increasing. Six-month work visas are now being offered for butchers as well as lorry drivers, reports Sky News.
Agriculture Secretary expects to see the butchers arriving in November, and the visa applications will remain on the table until 31 December.
He said that about 800 pig butchers from overseas are needed to avoid a mass cull of up to 150,000 of pigs in the UK.